Welcome to Zeno Guitar Academy!

Hi! I'm Zeno. I started fingerstyle by learning classical guitar at 13 and then finishing up a Jazz Guitar degree in college. In between those years and after, I mainly played electric guitar in church and in bands playing multiple genres. All of these influence my playing now.


I was inspired to create acoustic guitar arrangements after watching Tommy Emmanuel live. I switched to acoustic when I got my Martin guitar for free. I believe it was God's gift to me and a way of nudging me towards making worship instrumentals.
I started making fingerstyle instrumentals of worship songs when I was in seminary as an artistic outlet. It was there that I realized how much of a blessing these instrumentals are. It's a gift God gave me to share with others.


I began teaching guitar at just 15 and still teach private students to this day. Besides playing, teaching guitar is my other passion and gift. All throughout seminary, I supported my family by teaching many students around the world as one of the early adopters of teaching music online.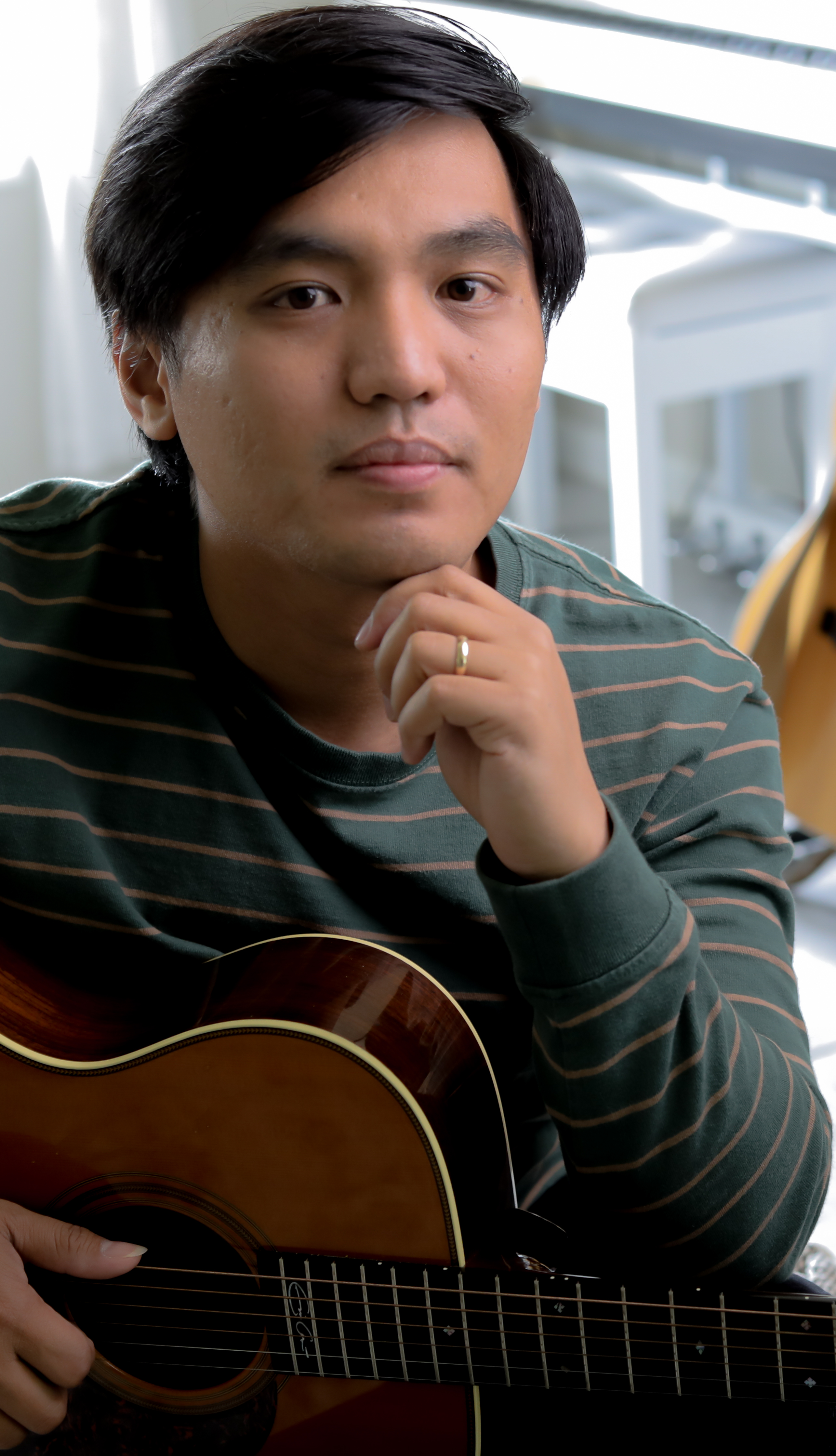 Click on the specific courses for more information


BEST DEAL


This collection gives you access to all courses, interactive TABs, and group coaching. You get everything for a subscription.
If you are serious about learning fingerstyle, then get this.

Individual Courses
You can purchase some courses individually as well. Note that these courses are included in the "All Courses Access."

Interactive TAB Libraries
Use this if you only want access to interactive TABs libraries.



Rent Individual Advance Hymn Interactive TABs
Rent individual advance hymn interactive TABs. Note that these are all included as a bundle in the "Advance Hymn Interactive TAB Library."


FREE COURSES ACCESS
Access all my available free courses