Hi, I'm Zeno

I didn't set out to make acoustic fingerstyle arrangements of worship songs. Even after finishing my Jazz Guitar degree, I still didn't make the switch to acoustic fingerstyle.

I only saw the possibilities of the acoustic after watching Tommy Emmanuel live and I then finally switched to acoustic guitar when I got my main acoustic Martin guitar for free. YES you read that right, FREE (long story). I believe it was God's gift to me and a way of nudging me towards arranging acoustic worship songs. But even then, I didn't think of arranging Christian songs. 
I only began to arrange worship songs when I was in seminary. I published my first couple of albums while in seminary. Interestingly, I thought that a call to ministry meant I had to give up the guitar even though I already spent a big part of my life honing my guitar skills. I was wrong of course.
It was in seminary that I realized it was a gift God gave me and one that I can use for his glory. I could create arrangements that bring peace to listeners and hopefully point them to the ultimate Creator. I could also teach others so they can use their God-given gifts to bring glory to God.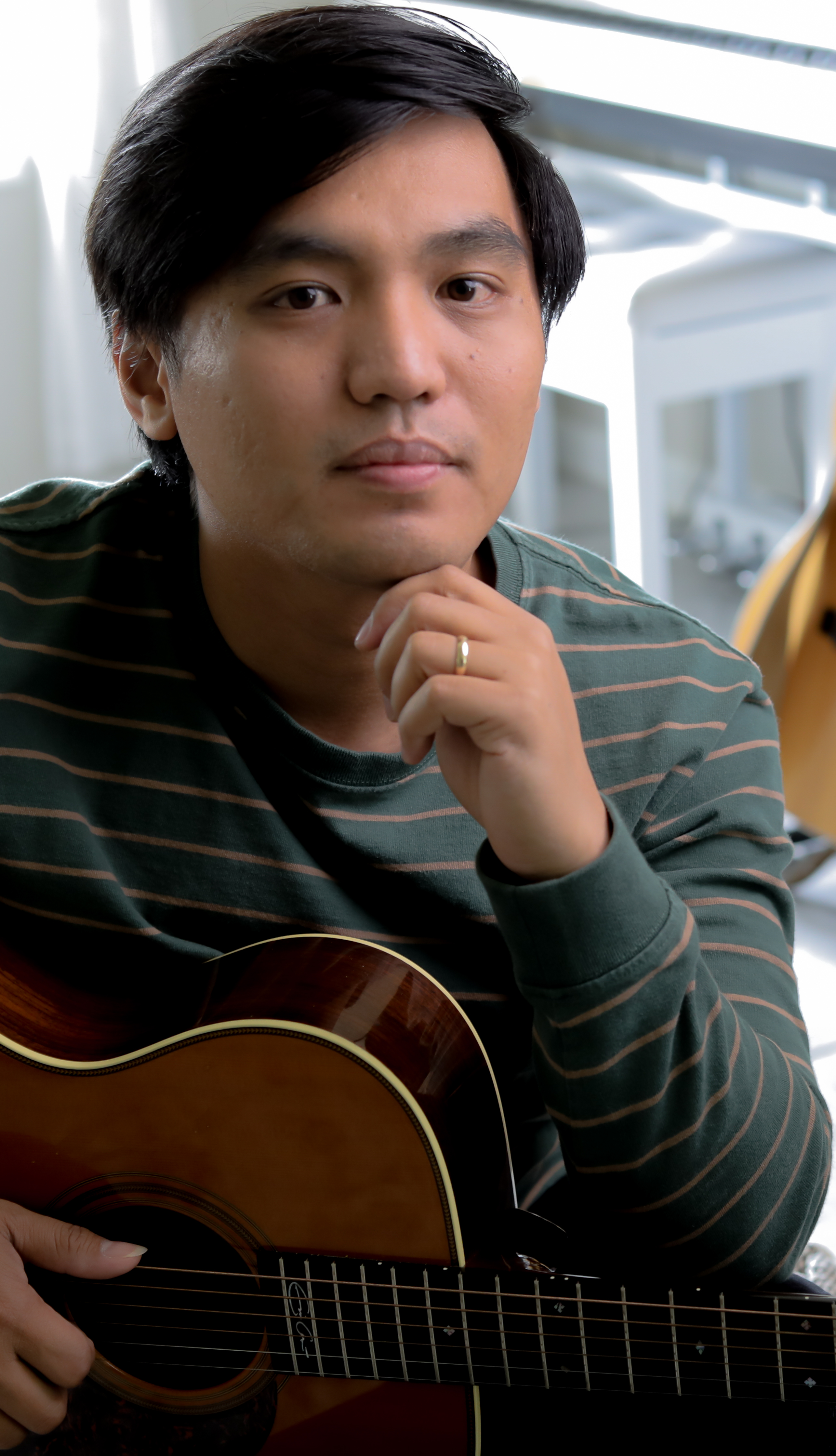 Click on the specific courses for more information


BEST DEAL


This collection gives you access to all courses and interactive TABs. You get everything for a subscription.
If you are serious about learning fingerstyle, then get this.

Individual Courses
You can purchase some courses individually as well. Note that these courses are included in the "All Courses Access."

Interactive TAB Libraries
Use this if you only want access to interactive TABs libraries.



Rent Individual Advance Hymn Interactive TABs
Rent individual advance hymn interactive TABs. Note that these are all included as a bundle in the "Advance Hymn Interactive TAB Library."


FREE COURSES ACCESS
Access all my available free courses