Take 1 on 1 lessons

Get instruction tailored to your specific needs, goals, and learning style.


Remain consistent by being accountable to a teacher.

Finally achieve your dream of learning to play the guitar.
All you need is Skype, a computer with a webcam, a guitar, and a willingness to learn.


For lessons or more information, email me at [email protected]
Your Instructor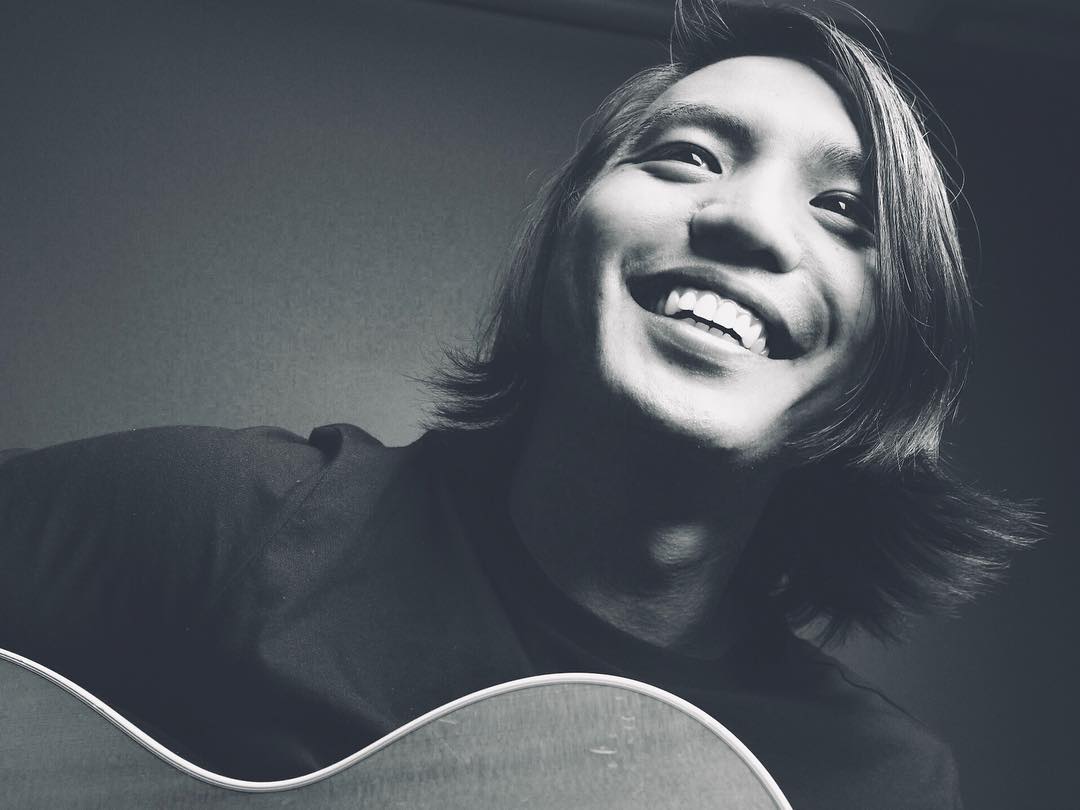 My main gifting is in music and teaching. I love teaching about things that I'm passionate about. It's a way for me to share my gifts to others. That's what I'm here for. My goal is to help guide you in some way on your guitar journey.