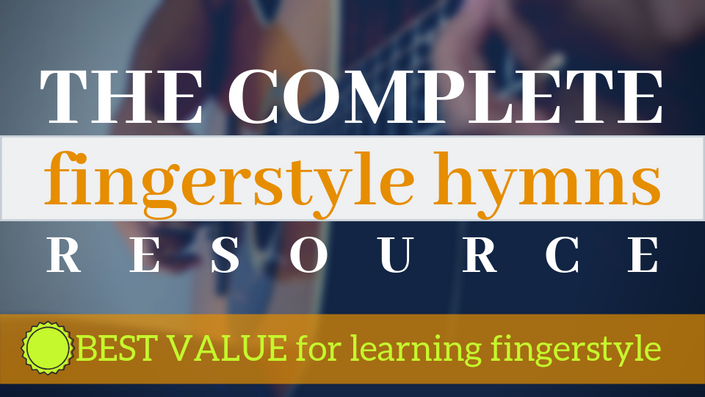 Complete Fingerstyle Hymns Resource
The perfect beginner resource for learning fingerstyle guitar and learning all the simple fingerstyle hymn arrangements
Enroll in Course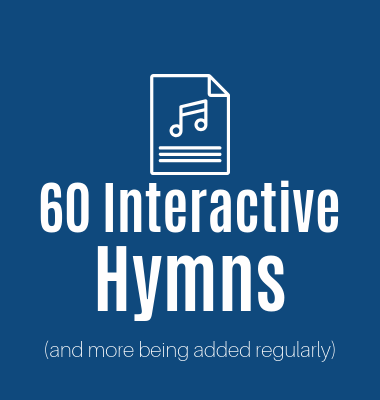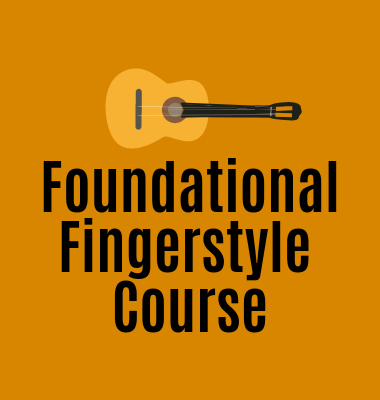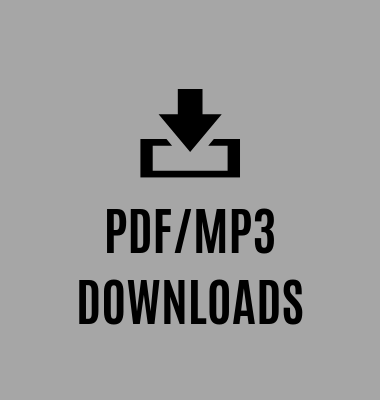 What You'll Get
You'll learn to play fingerstyle guitar with hymns that you can use for personal worship or for church. You get step-by-step foundational fingerstyle lessons to help you start right. You get access to the "Interactive TAB" software that allows you to slow down, loop, speed up, (and many more) the music so you can learn quickly and efficiently. This resource is constantly expanding and may have the key to unlock your playing.
60 Interactive Hymns
Step-by-step beginner course
PDF/MP3 downloads for offline learning
An expanding library of materials
---
60 Interactive Hymns

These are the bread and butter of this resource. I believe that learning songs is the best way to learn fingerstyle guitar. Learning songs are the most balanced and fun way to learn technique, rhythm, and theory.
Interactive hymns are split-screen videos synced with the TAB/sheet music, showing exactly what both hands are doing so you never get lost on where you are on the TAB. You can slow down, speed up, or loop specific sections.
---
Foundational Fingerstyle Course
When I was a teenager, I remember my teacher telling me that "practice doesn't make perfect," instead, "perfect practice makes perfect."
The foundational fingerstyle course is a step-by-step instruction that covers all the basics so you can start right. I talk about important big ideas that will help you as you develop your guitar skills. I also have a section on rhythm, technique, and song overviews where I talk about the how and the why.
---
PDF/MP3 Downloads
These downloads alone cost the same as a regular 1 year subscription to this resource. I include the PDF and MP3 downloads of all the hymns and other materials. These are great for learning offline.

---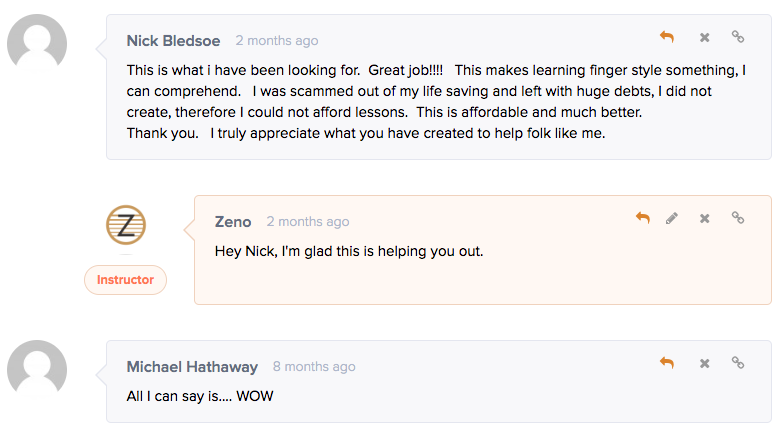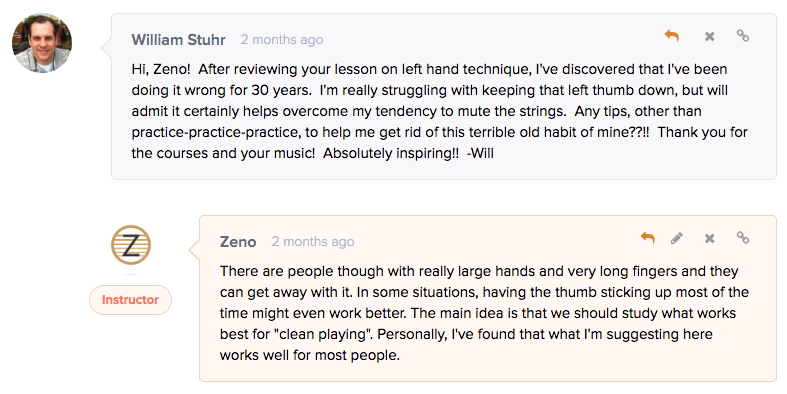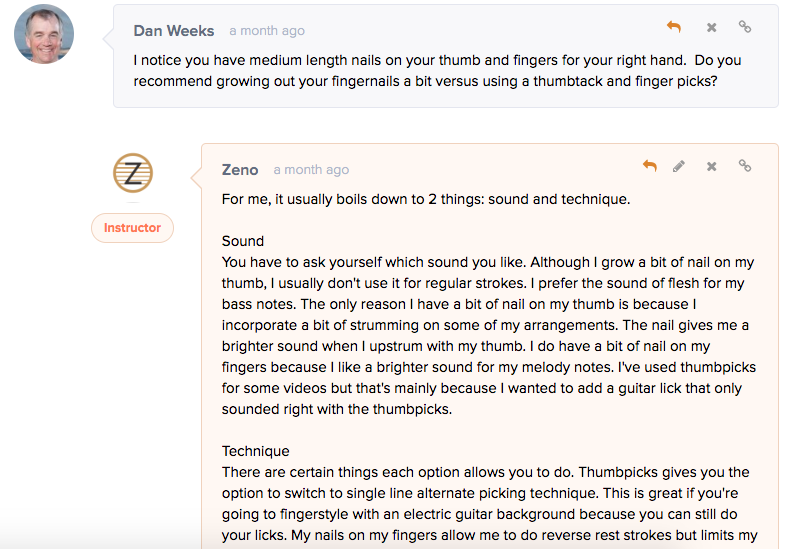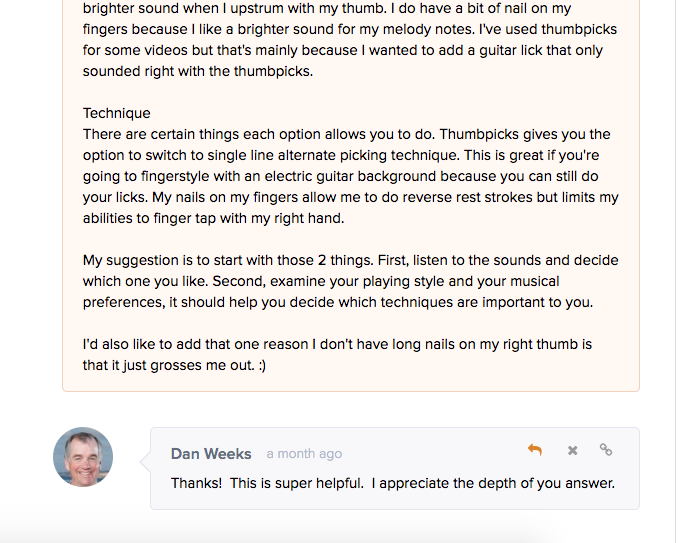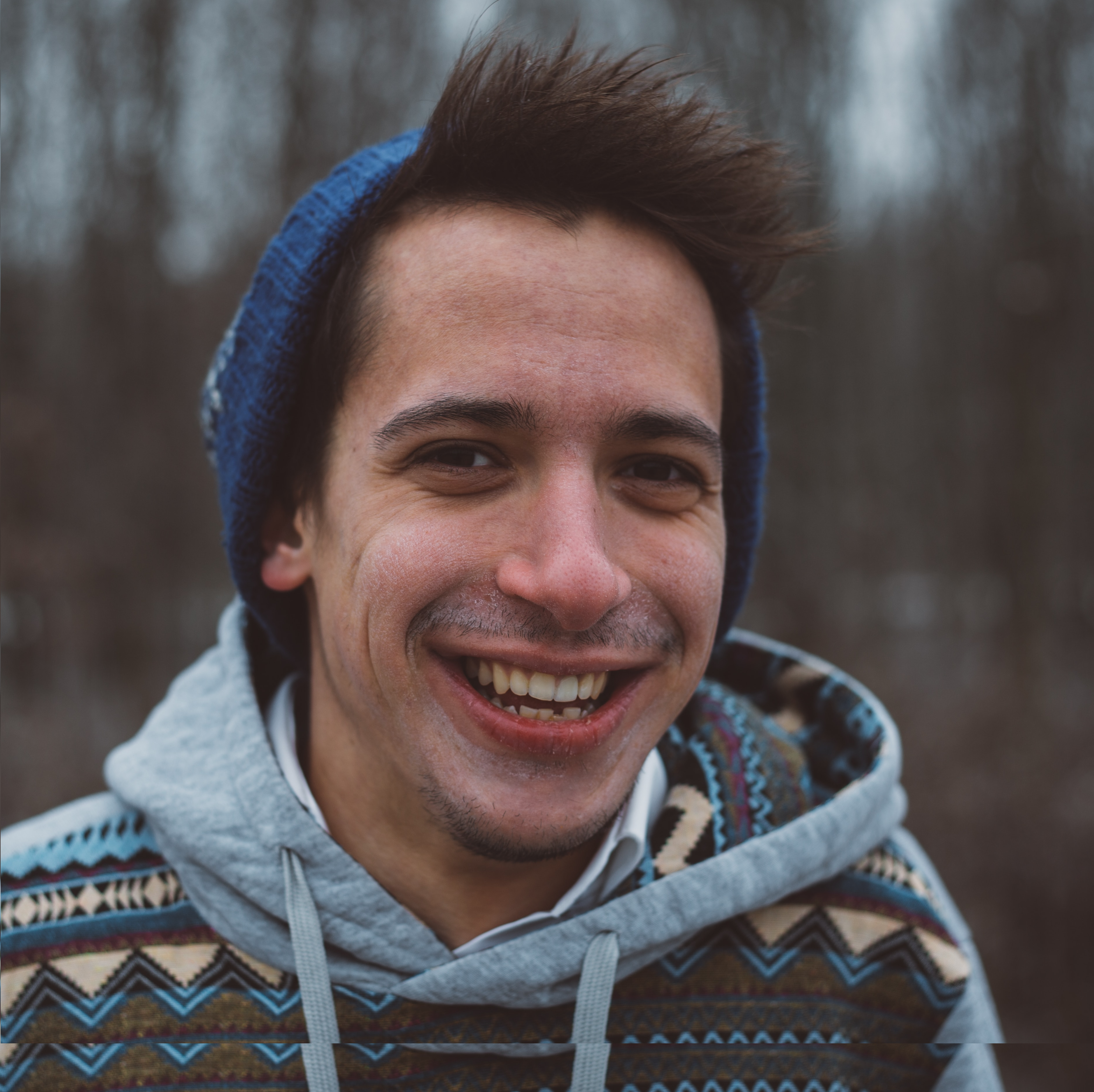 "I have to say, to consider all the work that has gone into this product, this is a great deal! I am happy I signed up even though I am unfamiliar with some of the songs. I will learn them in time. Thank you, Zeno"
"So much work went into this production! I love the fact I can slow down areas I need to work on, or speed up areas I am comfortable with. Great job, Zeno! I am so happy to have found you on the web when I did. I am now a devout fan of yours!!!"
- Mike Hathaway
Remove the barriers so you can finally start learning fingerstyle

"I've bought enough books and videos to fill shelves," Dave told me during our guitar lesson. It reminded me of all the guitar instructional materials I've bought in the past that just collected dust. What a waste!

Why we don't learn

Dave's problem was the lack of motivation.
Other students had a mismatch of learning materials to their skill levels or their interests.
Some struggled with finding materials that they could actually use for church or for worship.
And some just did not know where to start or were confused with all the materials available.
You may find yourself somewhere in this spectrum.
The Solution

It's these personal experiences with my students that got me thinking about teaching materials that could really help people overcome their hurdles and finally learn to play guitar like they wanted to.

I started creating simple arrangements and this complete resource to solve my students' needs.

It's the right kind of simple. Many students give up because materials are too hard or too easy and sound like kids songs. These materials are simple enough but have enough challenge to help you grow.
It is high-tech (interactive). Learning becomes sooo easy. The videos are split-screen showing exactly what both hands are doing. This video is synced with the TAB/sheet music. The interactive 'soundslice' software allows you to slow down and loop sections. You can even edit what you want to see on the TAB/sheet music. This makes learning so much more efficient so you can spend more time actually playing and less time figuring out where to put your fingers.
It is structured. The truth is that we have more available educational material now than ever. The problem is that we don't know which ones to work on first. This resource is step-by-step AND you can ask me anytime if you have any questions.
It is specific. This resource is unapologetically Christian and it's for a reason. For you, this means that you can actually use it for personal worship and for blessing your church if you want to.
It is complete. It's complete in the sense that it covers all the necessary fundamentals for you to grow as a musician. Most musicians get stuck in a rut mostly because there are some fundamentals in their musicianship that they are missing.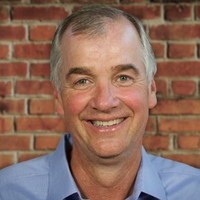 "Your interactive method is so much better than trying to play tab and getting frustrated after a couple of measures. I am using your interactive method with my teacher to help me with technique and to try to master one song a week. Your arrangements are the perfect mix of being playable while sounding professional. One year of access to all your content for under $200 was a great deal. That is less than two month of 30 minutes lessons. Thanks! You provided the direction I needed to want to practice again."
- Dan Weeks
Your Instructor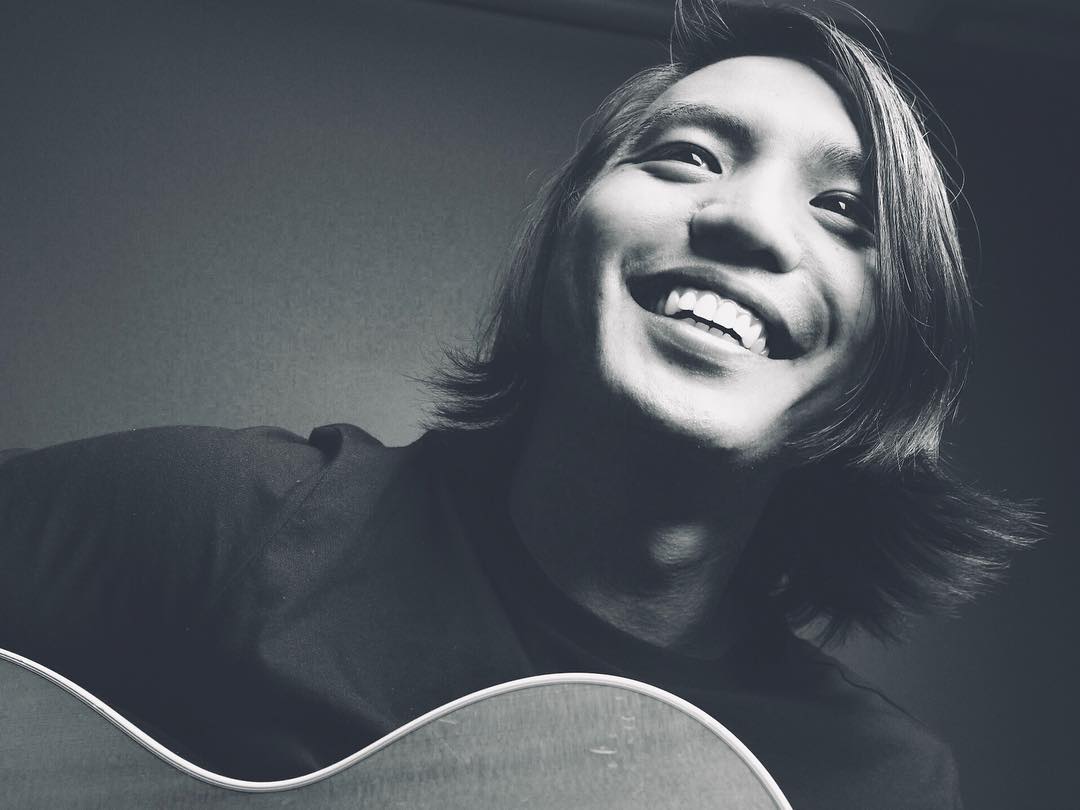 I began my musical journey by learning every musical instrument I could get my hands on -- piano, guitar, snare drum, and even the bamboo flute. At 15, I became obsessed with learning the electric guitar. My ambition at that time was to become "the best guitarist." :) Eventually, I took up Jazz Guitar in college and began teaching guitar on the side. Around the same time, I began serving as a worship leader in local churches. In 2014, I started making fingerstyle arrangements of worship songs and hymns. Currently, I have 12 solo instrumental guitar albums.
Course Curriculum
Important! Read and watch this first
Available in days
days after you enroll
Prerequisite: How To Read TAB
Available in days
days after you enroll
Foundational Fingerstyle: The most important foundational ideas
Available in days
days after you enroll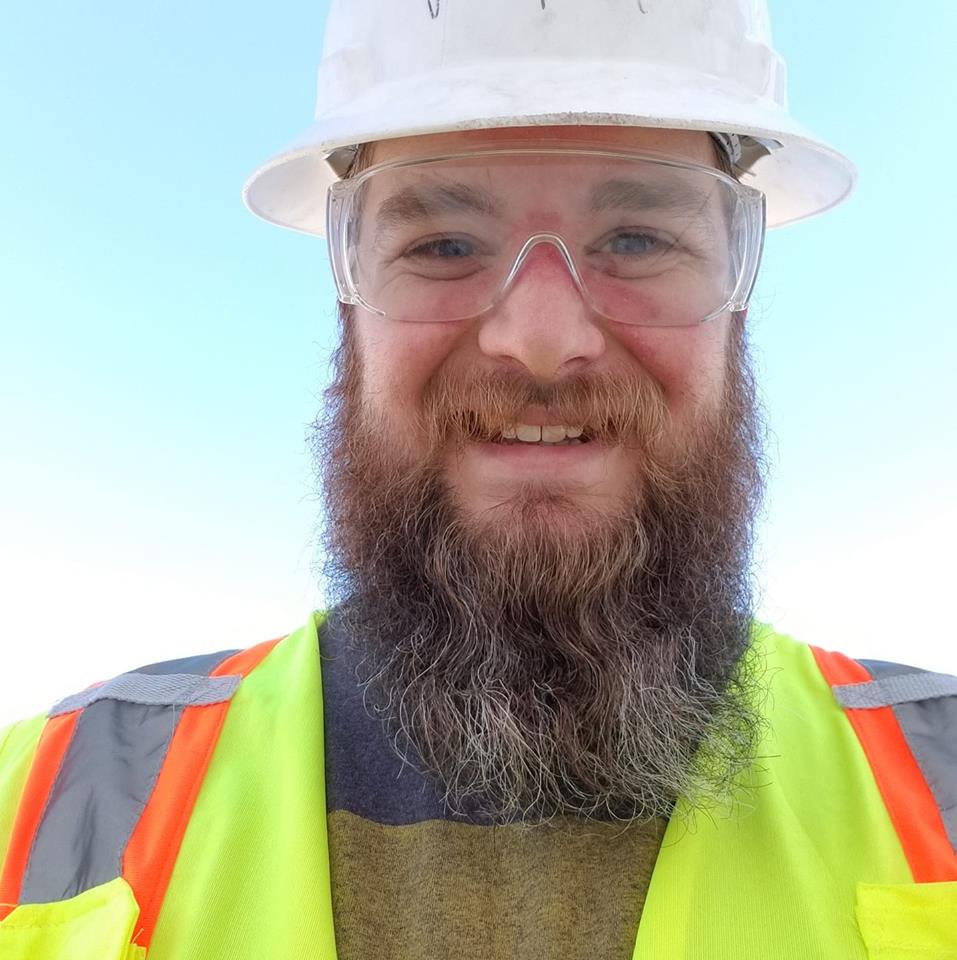 "I like how even these beginner exercises are fun to practice and sound nice when you play them. It doesn't feel like a chore like some of the other practice routines for my other instruments. Can't wait to see what's next. Thanks Zeno."
- Danny Grimm
Frequently Asked Questions
I'm a complete beginner, is this for me?
Yes, this is the perfect resource for you. Even if you know nothing about fingerstyle, you can start with this resource. The courses will start you on the right path and there are enough interactive hymn materials to last you a very long time. The interactive TABs makes learning much easier. You can actually see what my hands are doing and you can even slow it down. It's synced to the TAB/sheet music so you're never confused where you should be on the TAB.
I've been playing guitar for a while but want to learn fingerstyle, would this work for me?
Yes, this will work for you. This resource is specifically focused on teaching fingerstyle guitar technique.
Can't I just buy the TABs separately?
Yes of course. What makes this different is the "Interactive TAB" software that allows you to slow down, speed up, loop sections, and many more features that makes learning faster and more efficient.
What if I'm unhappy with the purchase?
Just let me know within 30 days and I will give you a full refund.
Are the materials downloadable?
Yes, the TABs and MP3s are downloadable.
Why hymns only?
I get this question often. If you're not as familiar with the hymns, I understand. The short answer is that it keeps the cost down for my students. Modern songs require licensing that can be expensive. The hymns are public domain which means I can use them without having to purchase licenses for video. The other reason is that I also love the hymns and I have a desire to introduce it to as many people as I can. I think there is a lot we can learn from our Christian heritage. If I can introduce it through fingerstyle, I will do it.