BEGINNER FINGERSTYLE
A step-by-step guide to help you learn the fundamentals of fingerstyle guitar and gain the skills you need to continue improving on your own.

In this course:
You will develop good technique that will allow you to play your favorite fingerstyle songs.

You will understand the components of a fingerstyle arrangement by learning how technique, rhythm, and harmony come together.

You will learn fingerstyle exercises and then apply them right away to actual songs.
How it works:
You can go through the materials as fast or as slow as you want but it is divided into 12 weekly lessons that build on top of each other. I suggest staying with the weekly schedule assuming that you are able to practice everyday. The lessons start from the very beginning to make sure that you don't have any knowledge or skill gaps. It ends with 2 songs where I go in-depth of how I applied all the lesson materials. The goal at the end is not for students to just be able to parrot what I play but for students to understand how fingerstyle works and to know how to develop good technique on their own.

How to access this course:
If you purchase this course on this page, it is a one-time payment and you can keep the course forever. However you can also access this as part of the 'All Courses Access' collection of courses. The difference is that the All Courses Access is a subscription payment. The benefit of that is that it comes with a lot more resources to help you learn fingerstyle. Accessing it through All Courses Access will also get you access to the private FB group where I do a group guide of this course 4 times a year. My suggestion is to get the All Courses Access if you are serious about learning now because the price is generally the same but has way more content. If you plan on learning later and just want to have this course ready when you have the time, then get this course as a one-time payment. 


This course is for you if you want...


a clear path towards a solid fingerstyle foundation

This course is divided into 12 weekly lessons that build on each other, establishing a solid foundation in fingerstyle technique, rhythmic understanding, and beginner chord knowledge. The lessons combine, technique, rhythm, and basic theory. By the end of this course, you will have the technique to learn and play beginner to intermediate fingerstyle arrangements, come up with your own basic fingerstyle accompaniment, and have a basic understanding of how arrangements are made. 


a simple, beginner-friendly, and step-by-step instruction
You do not need prior guitar experience to learn fingerstyle. This course is designed to begin from the very beginning. In fact, it's better if you start with this course if you want to learn fingerstyle because you'll be starting with very good habits. Often, people who already have some guitar experience will have to spend time unlearning some bad habits. This course is simple and step-by-step. It's not a random set of lessons. Every week, you have some lessons that help build a solid foundation towards the goal of being able to play fingerstyle.
a deep dive on the why, not just the how
My goal is not to teach you to just imitate me. I want you to understand not just the how but also the why, especially the why of technique. If you know the 'why', you can modify 'technique' to suit your own set of strengths and interests. My goal is not to teach you to be my clone, but to help you play creatively and uniquely you.


Hi, I'm Zeno

I started fingerstyle by learning classical guitar at 13 and then finishing up a Jazz Guitar degree in college. During college though, I mainly played rock and shred with my electric guitar.

I was inspired to create acoustic guitar arrangements after watching Tommy Emmanuel live and I then finally switched to acoustic when I got my main acoustic Martin guitar for free. YES you read that right, FREE (long story). I believe it was God's gift to me and a way of nudging me towards arranging acoustic worship songs.
I began to arrange worship songs when I was in seminary. I published my first couple of albums there. It was also in seminary that I realized I had a gift from God, one that I can use for his glory. I can create arrangements that bring peace to listeners and point them to the ultimate Creator. I could also teach others so they can use their God-given gifts to bring glory to God.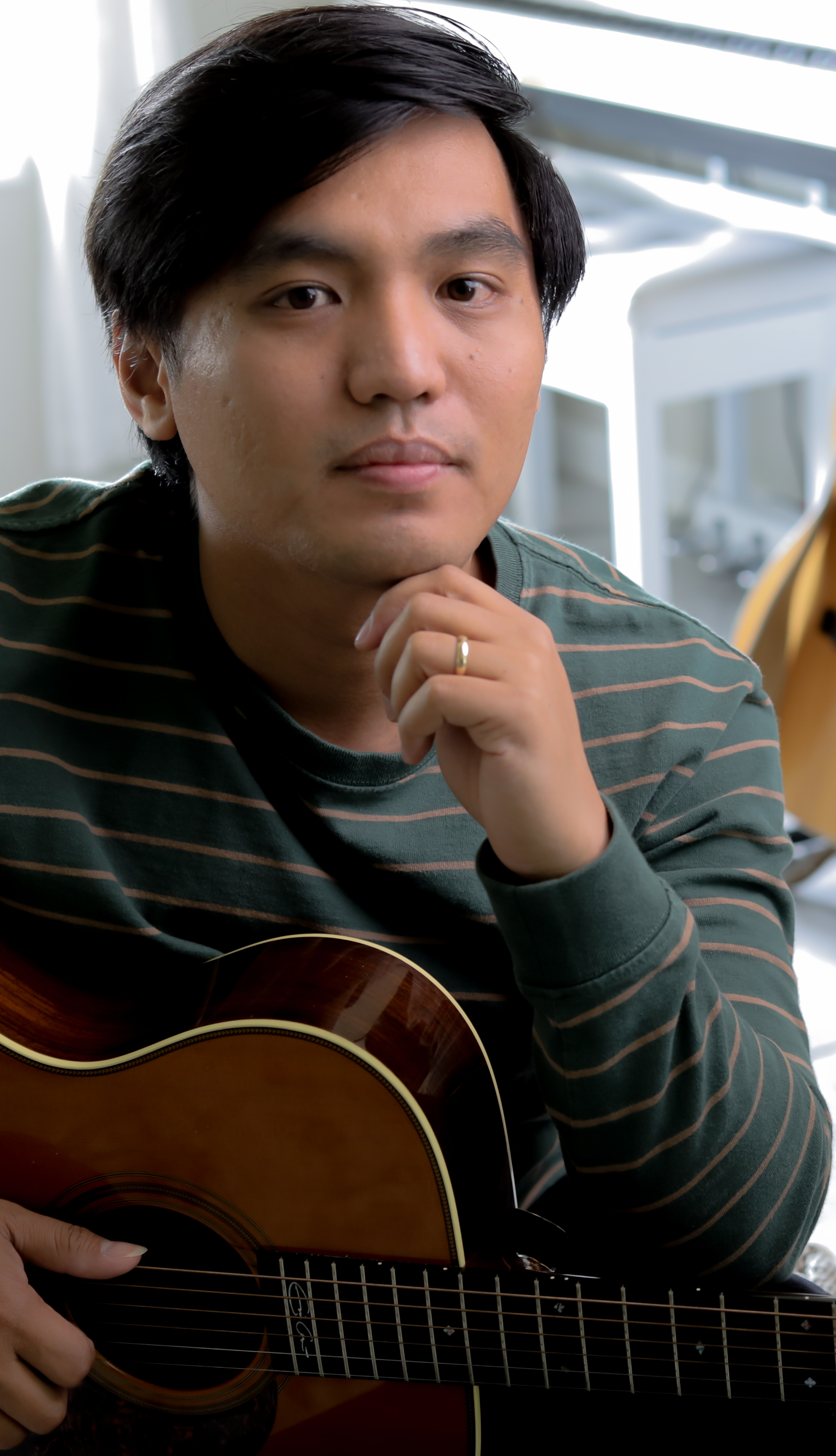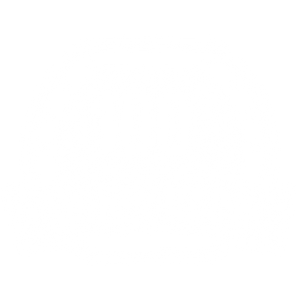 14 Days Money Back Guarantee
I want you to try this risk-free that's why I'm giving you a 2 week guarantee. If for any reason you find that this is not for you, just let me know within 14 days and I'll give you a full refund.
Common questions about this course


I'm a complete beginner, can I really learn fingerstyle?
Yes you can. You do not need any prior guitar experience to learn fingerstyle guitar. In fact, it may be better that you are a complete beginner because you can begin with good technique. It can often be harder to unlearn but technique. As a complete beginner, you can start with a blank slate and learn good technique from the very beginning. 


I'm NOT a complete beginner. I can strum some songs confidently. I'm probably beginner-intermediate or intermediate, can I learn from this?
Yes you will. This is specifically geared towards having a solid foundation in fingerstyle guitar. You may have knowledge gaps, especially in technique, that's holding you back. This course can help connect the dots with what you already know about the guitar. Still not sure?
Do you want to have a solid foundation in fingerstyle? If yes, then this course is for you.


Do you want a clear roadmap where everything is laid out for you already and all you have to do is follow along? If yes, then this is for you. It will save you lots of time.


Money back guarantee? If you're still not sure, remember that I offer the full money back guarantee. If for any reason, you don't find this a good fit, just let me know within 14 days and I will refund you no questions asked.


Or access this course when you sign up for the "ALL COURSES ACCESS"
The ALL COURSES ACCESS is a collection of courses and interactive TABs geared towards learning fingerstyle guitar