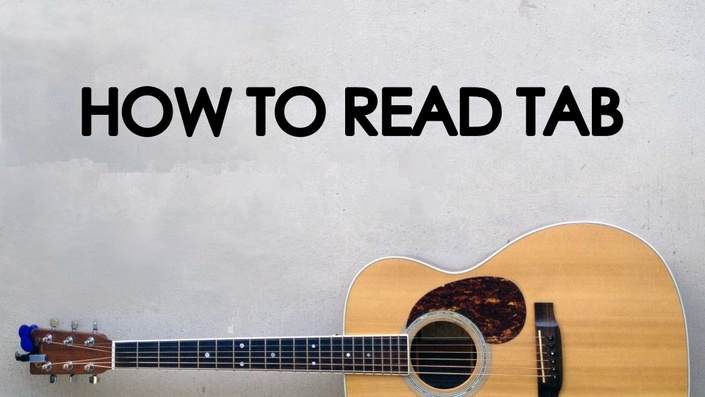 How To Read TAB
Start Playing Your Favorite Fingerstyle Songs Now
I'll be guiding you every step of the way so you can quickly learn how to read TAB.
You'll apply what you've learned right away.
I'll be showing you how to play All To Jesus I Surrender.
So don't wait any longer, you can learn this now!
Your Instructor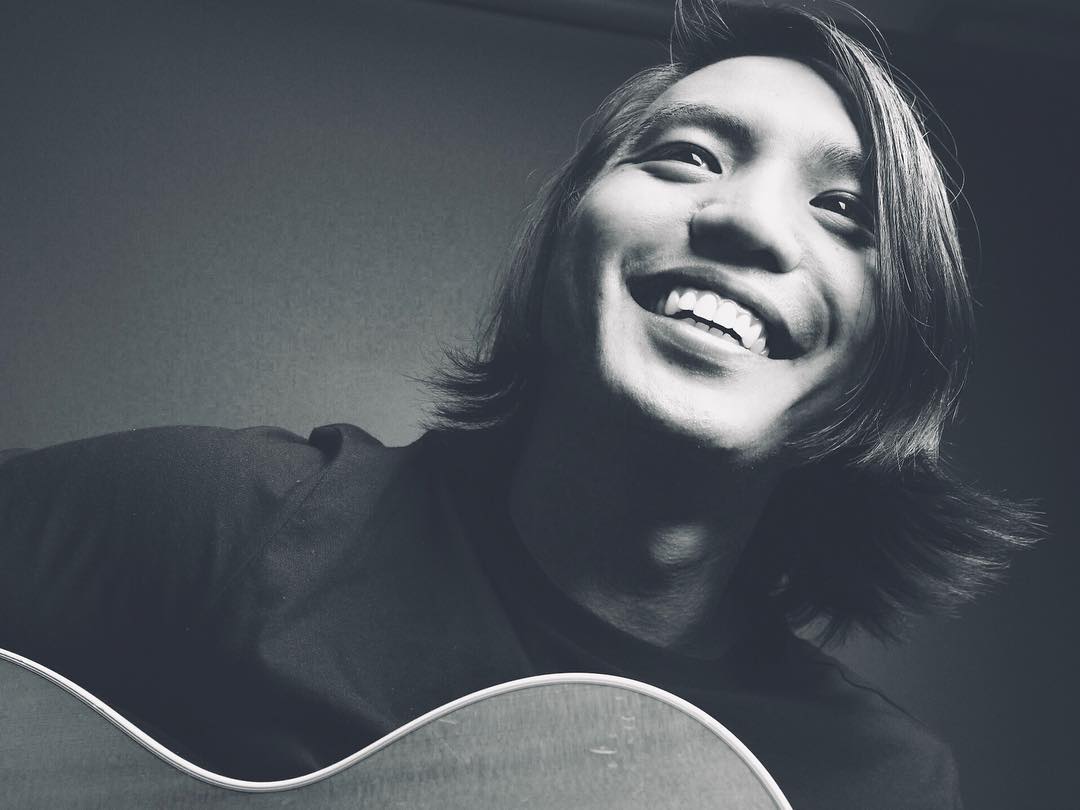 I began my musical journey by learning every musical instrument I could get my hands on -- piano, guitar, snare drum, and even the bamboo flute. At 15, I became obsessed with learning the electric guitar. My ambition at that time was to become "the best guitarist." :) Eventually, I took up Jazz Guitar in college and began teaching guitar on the side. Around the same time, I began serving as a worship leader in local churches. In 2014, I started making fingerstyle arrangements of worship songs and hymns. Currently, I have 12 solo instrumental guitar albums.
Course Curriculum
You can definitely learn this!
Available in days
days after you enroll