A lot of people waste time
because they don't know
what to work on.

Feeling overwhelmed learning on your own?


Not knowing what to practice?


Not progressing much?


Feeling stuck in a rut?


Learning materials that aren't for church?


Watching a lot of YouTube tutorials but getting nowhere?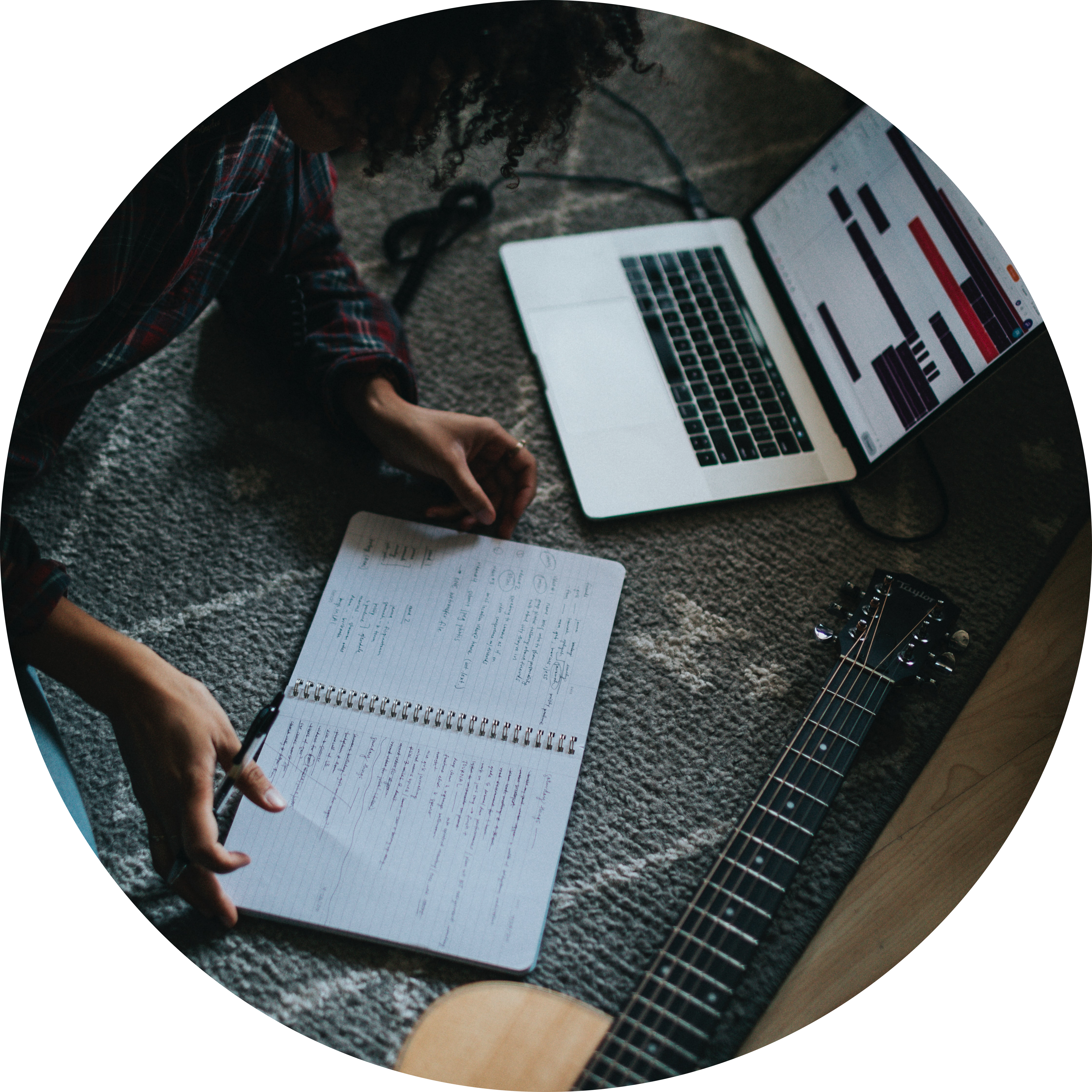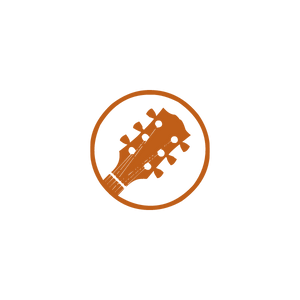 HAVE CLEAR GOALS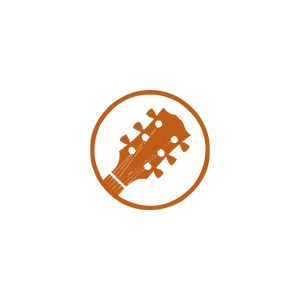 LEARN SONGS YOU LIKE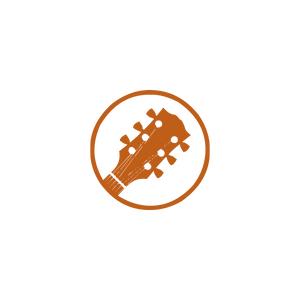 HAVE FUN LEARNING

Here's how this platform works: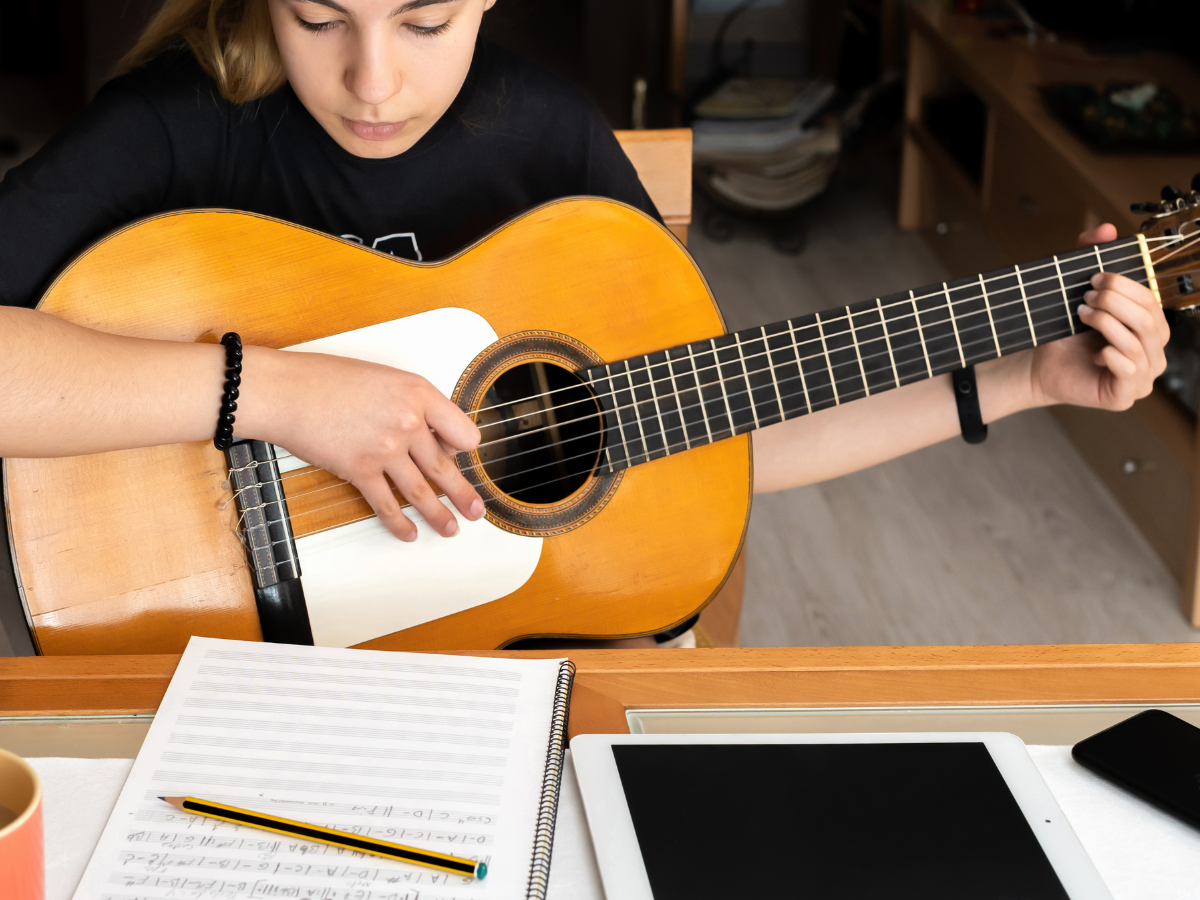 1 courses
Access all fingerstyle courses.

Learn guitar specifically geared towards fingerstyle. Beware of teachers who say you can learn everything. It takes time to learn a specific style. It takes a lifetime to master 1 or 2. These courses are focused on fingerstyle.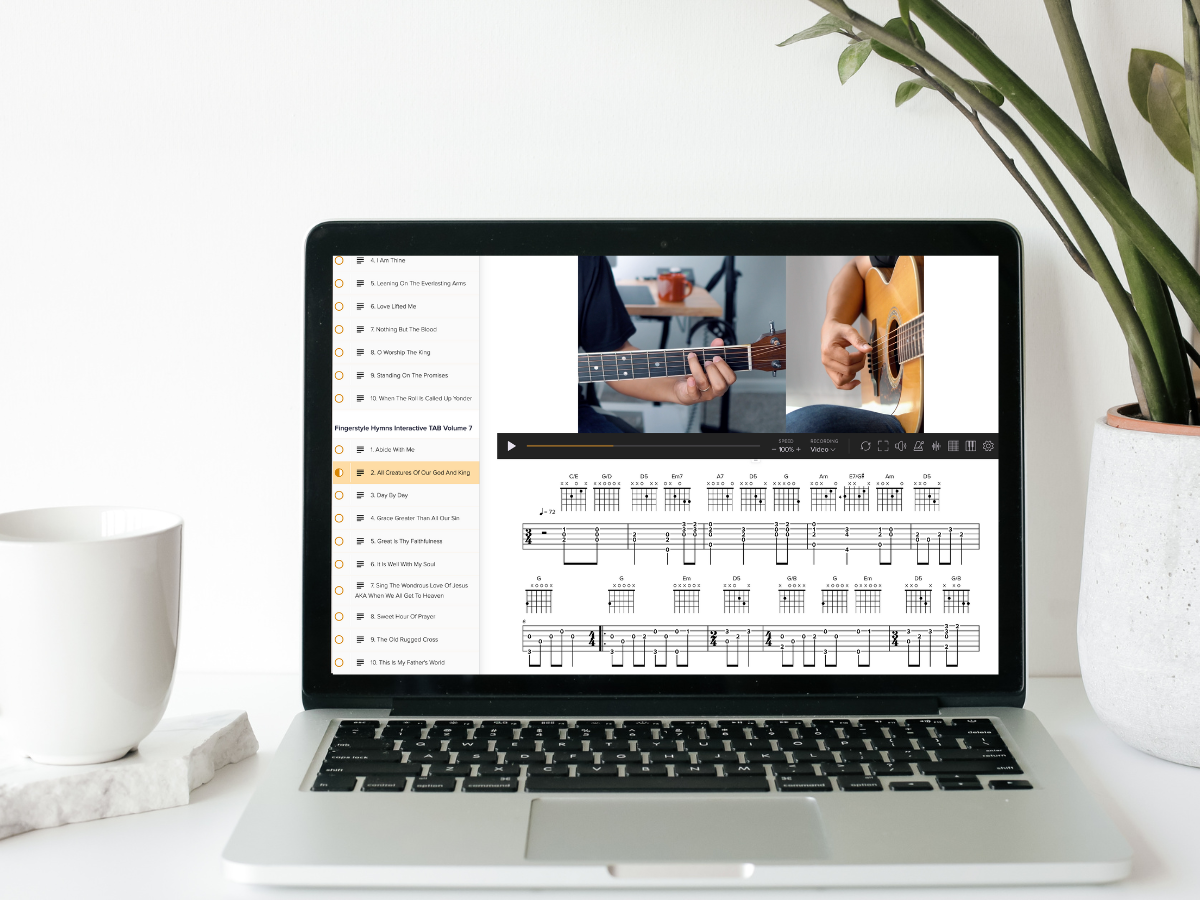 2 interactive TABs
Learn songs faster with the interactive TABs.

Pick any song from either the massive simple hymn library or the advance hymn library if you want more of a challenge.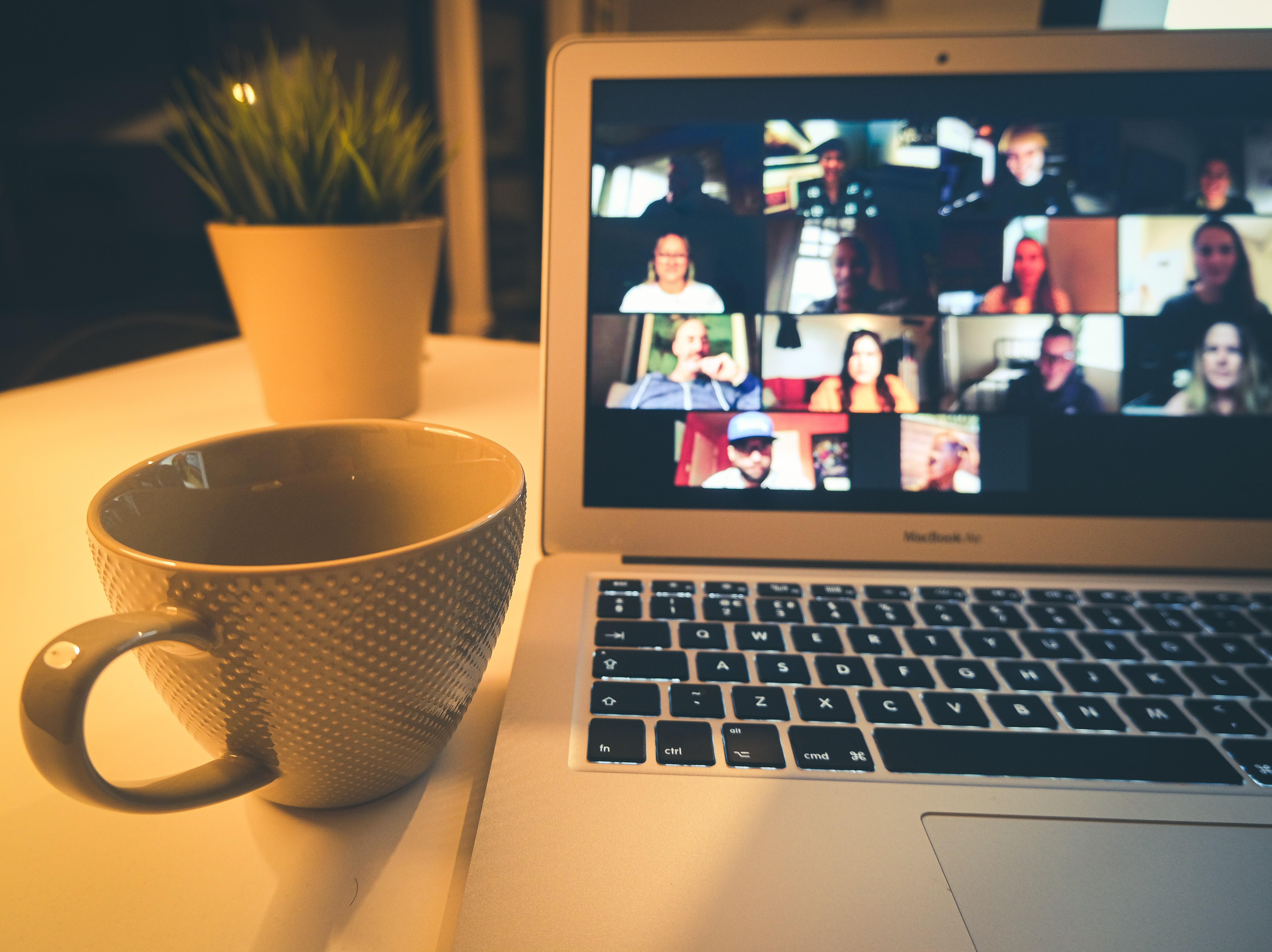 3 community
Share your victory.

Share your wins and celebrate others who are on the same path as you. Let's bless one another.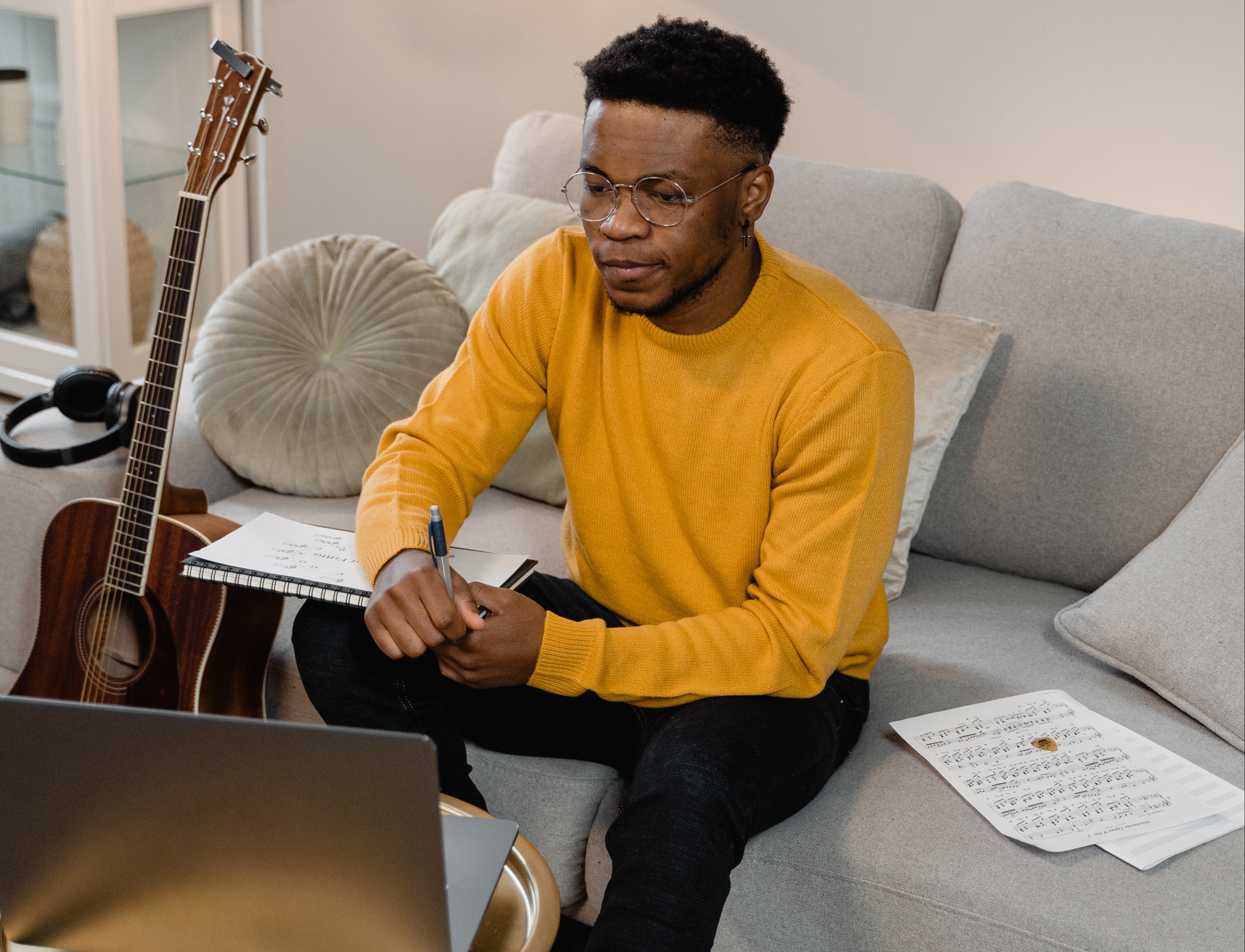 4 coaching
Let me coach you.

Proverbs 27:17 "As iron sharpens iron, so one person sharpens another." I'm here to help guide you and answer your questions.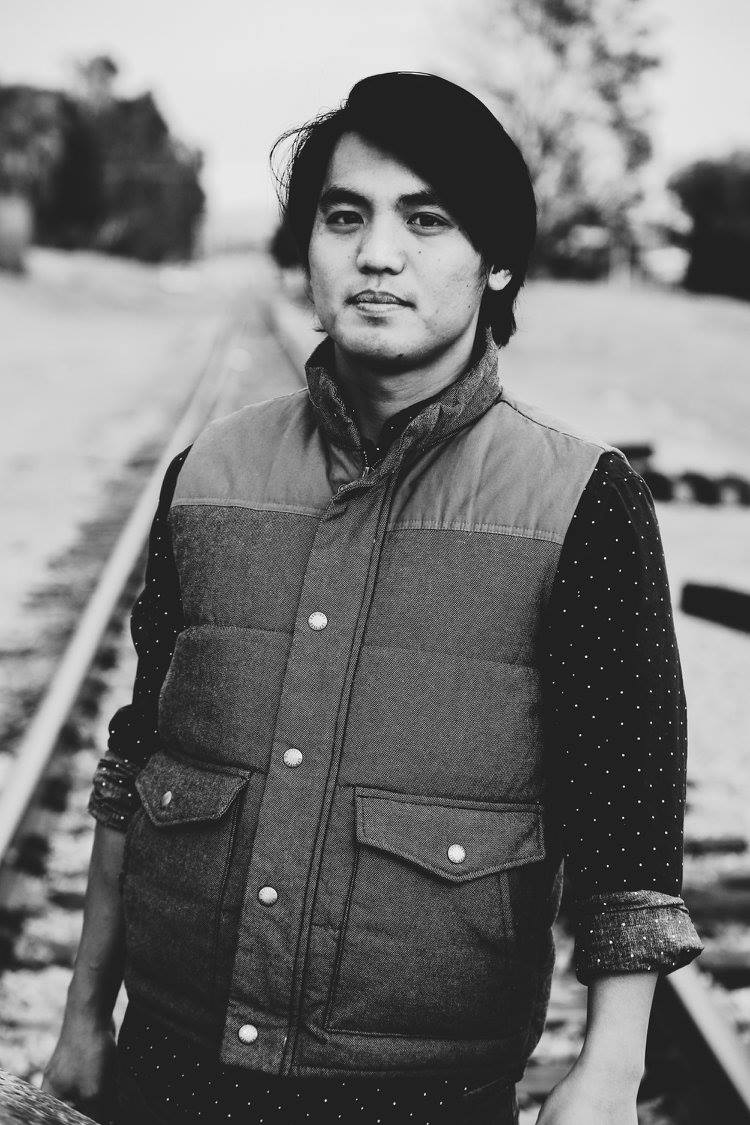 Welcome to Learn Fingerstyle! I'm Zeno.

My goal here is simple - to provide the best teaching materials so that you can be better equipped to bless others with your guitar playing. We are all gifted in various ways so that we can bless each other and serve in God's kingdom.
My gifts are in music and teaching. If you've enjoyed my playing and want to learn fingerstyle, then this is my best material out there. It combines all my fingerstyle courses, my arrangements as learning materials, community, and coaching all in one.
Go ahead and sign up. You won't regret it!