RHYTHM 101: BEGINNER RHTYHM
Learn the fundamentals of rhythm

About this course
In this free short course on rhythm, you will learn the basics that will help give you a solid foundation in rhythm. We will go over the fundamentals of how rhythm actually works. Rhythm is one of the most important aspects of playing fingerstyle.


A lot of bad playing can be attributed to having bad rhythm which stems from a lack of understanding of how rhythm actually works. The goal of this course is to help you see the importance of rhythm and see a clear pathway of how you can improve rhythm on your own.

What's in the course
Available in days

days after you enroll

Rhythm 101
Hi, I'm Zeno

I started fingerstyle by learning classical guitar at 13 and then finishing up a Jazz Guitar degree in college. During college though, I mainly played rock and shred with my electric guitar.


I was inspired to create acoustic guitar arrangements after watching Tommy Emmanuel live and I then finally switched to acoustic when I got my main acoustic Martin guitar for free. YES you read that right, FREE (long story). I believe it was God's gift to me and a way of nudging me towards arranging acoustic worship songs.
I began to arrange worship songs when I was in seminary. I published my first couple of albums there. It was also in seminary that I realized I had a gift from God, one that I can use for his glory. I can create arrangements that bring peace to listeners and point them to the ultimate Creator. I could also teach others so they can use their God-given gifts to bring glory to God.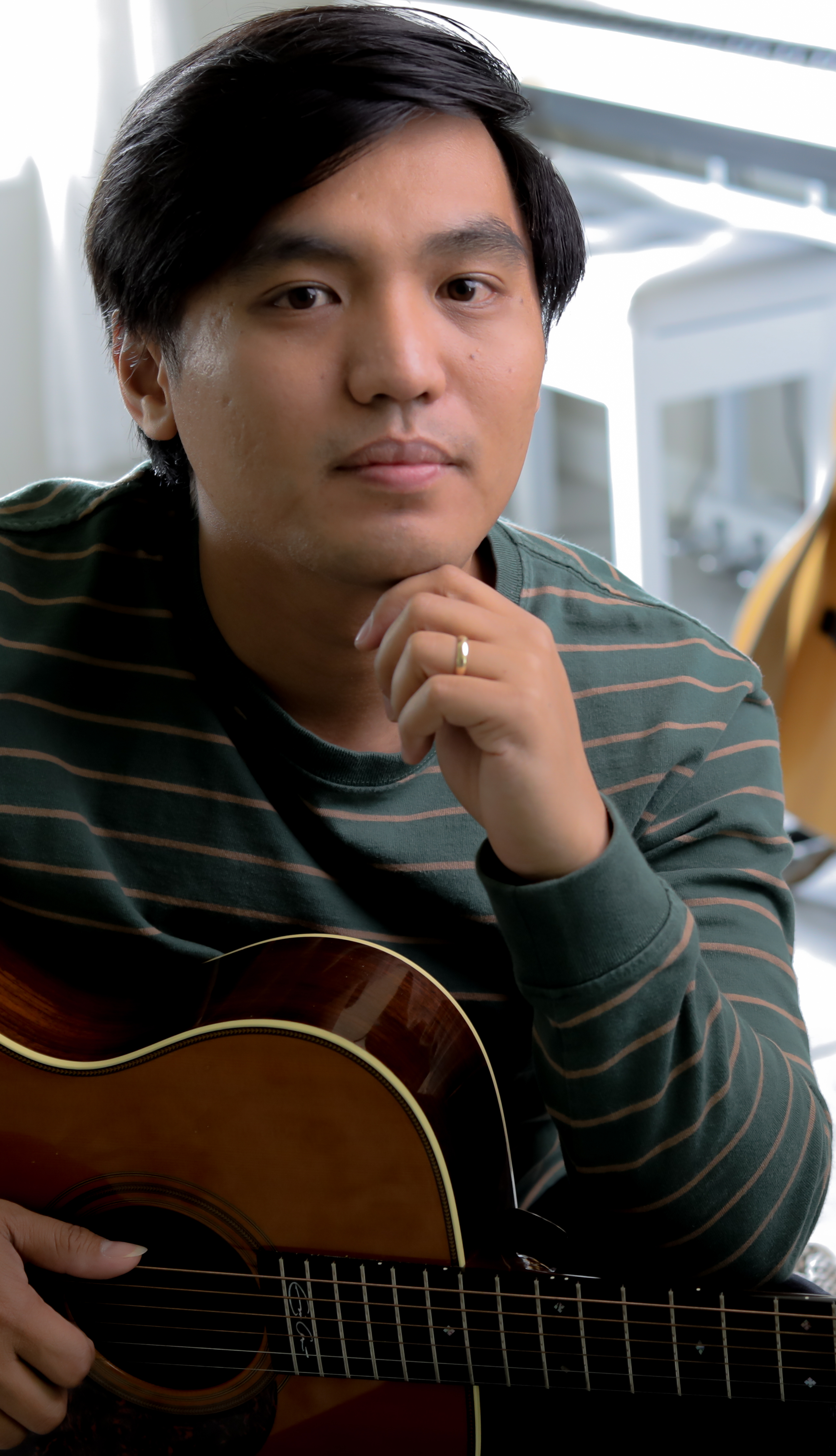 or access this course through these bundles