FINGERSTYLE PATTERNS 1
Learn how to use fingerstyle patterns for accompaniment
About this course
In this course, I go over 5 of the most common and useful fingerstyle patterns for accompaniment and solo fingerstyle. It's more than 5 actually but I group similar ones together. Not only will you learn how to play these patterns, but you'll also know the why. You'll gain some knowledge on why and where you should use certain patterns.


This course is perfect for those who just finished Fingerstyle 101: Beginner Fingerstyle. It's also great for worship leaders and anyone looking to expand their strumming skills and gain some more intimate type of guitar-playing skills.


Suggested Prerequisite Courses:
Fingerstyle 101: Beginner Fingerstyle - Though I suggest going over this course first, it's not necessary for you to understand Patterns 1 course especially if you already have a bit of guitar experience.


Rhythm 101: Beginner Rhythm (FREE COURSE) - It would be a lot easier to to learn patterns if you have a better understanding of time, especially pulse, time signature, and subdivisions.

If you join the ALL COURSES ACCESS, you'll have access to all of these courses for a subscription bundled price.

Hi, I'm Zeno

I started fingerstyle by learning classical guitar at 13 and then finishing up a Jazz Guitar degree in college. During college though, I mainly played rock and shred with my electric guitar.


I was inspired to create acoustic guitar arrangements after watching Tommy Emmanuel live and I then finally switched to acoustic when I got my main acoustic Martin guitar for free. YES you read that right, FREE (long story). I believe it was God's gift to me and a way of nudging me towards arranging acoustic worship songs.
I began to arrange worship songs when I was in seminary. I published my first couple of albums there. It was also in seminary that I realized I had a gift from God, one that I can use for his glory. I can create arrangements that bring peace to listeners and point them to the ultimate Creator. I could also teach others so they can use their God-given gifts to bring glory to God.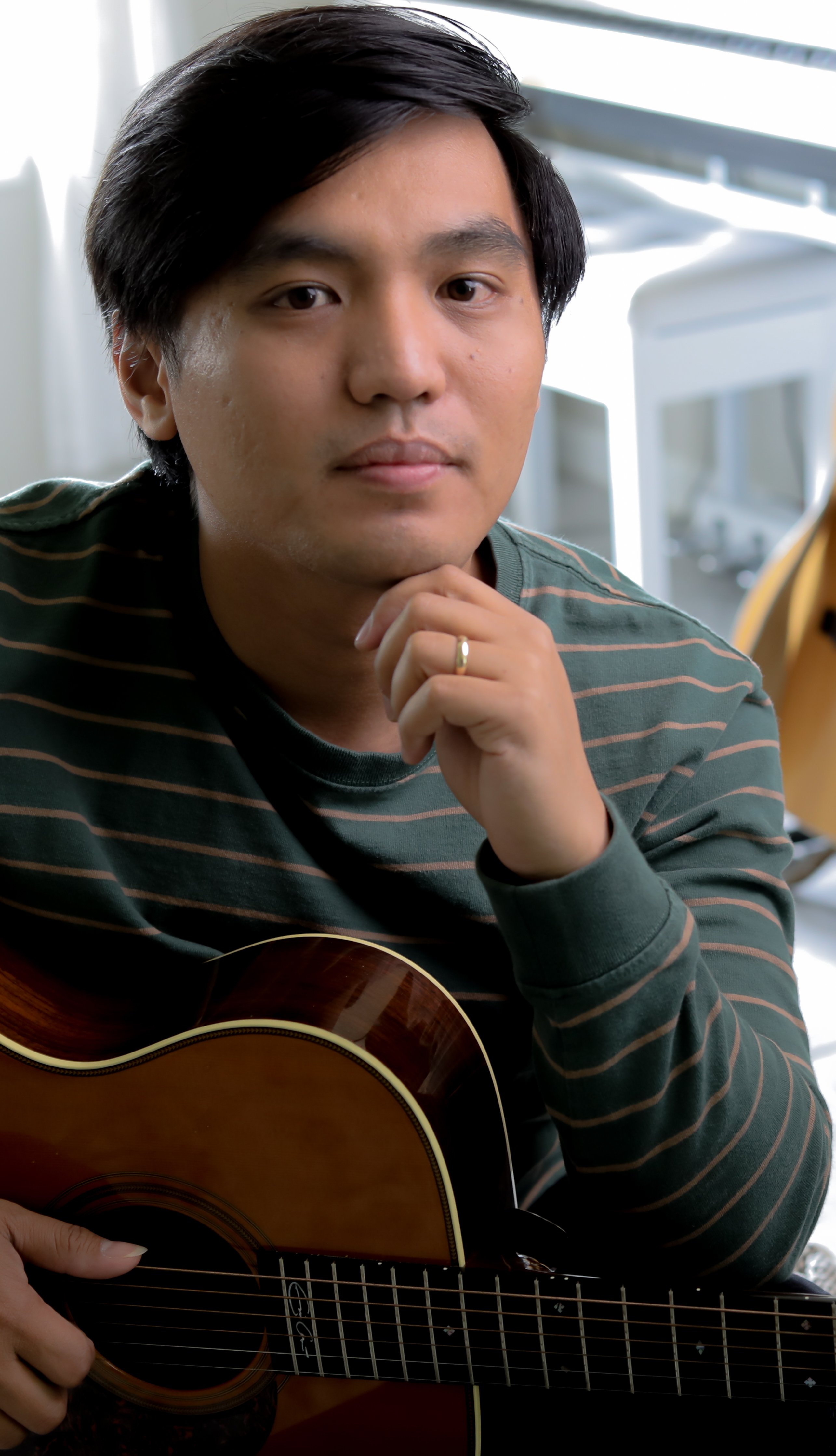 Common questions about this course
I'm a complete beginner, is this for me?
You can definitely learn from this course, especially if you're just focusing on learning how to accompany someone fingerstyle, but I would suggest going over Fingerstyle 101 first. Also, you should definitely go over the free course, Rhythm 101: Beginner Rhythm.
What If I find that this is not a course for me?
The risk is on me. I offer a 14-day money-back guarantee. If for any reason you're not happy with this course, just let me know within 14 days and I will send you a refund no questions asked.
Why should I learn patterns?
The goal is not for you to just be able to play specific patterns but to have the freedom to be able to play any pattern at will. This begins with the ability to play any pattern and then the knowledge of how these patterns are used. Additionally, each pattern gives off a certain feel to a song, and having a vocabulary of patterns means that you will be able to cater to the needs of the song and play the appropriate pattern. This works for both accompaniment fingerstyle and solo guitar fingerstyle.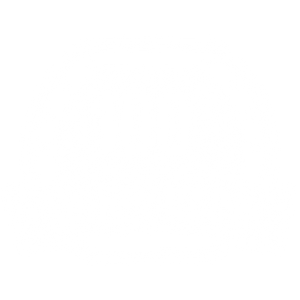 14 Days Money Back Guarantee
I want you to try this risk-free that's why I'm giving you a 2 week guarantee. If for any reason you find that this is not for you, just let me know within 14 days and I'll give you a full refund.

Or get this course through the ALL COURSES ACCESS