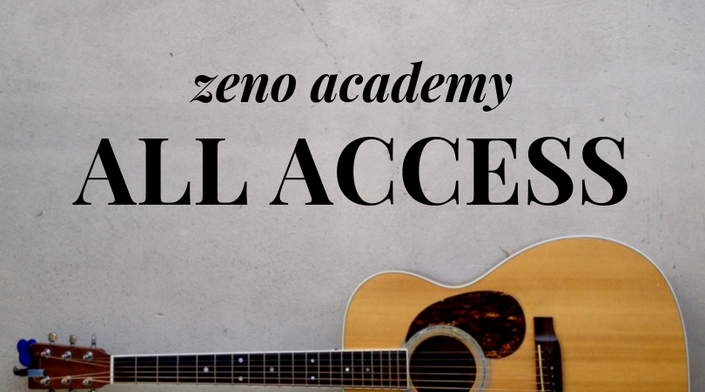 Zeno Academy All-Access
Access all courses and interactive TABs
Frequently Asked Questions
What's the difference between this and the other courses?
"Zeno Academy All-Access" basically bundles all of my content here at zenoguitaracademy.com. If you want to access all of my courses and interactive TABs, then sign up here.
What if I am unhappy with the course?
We would never want you to be unhappy! If you are unsatisfied with your purchase, contact us in the first 30 days and we will give you a full refund.
I have other questions
Your Instructor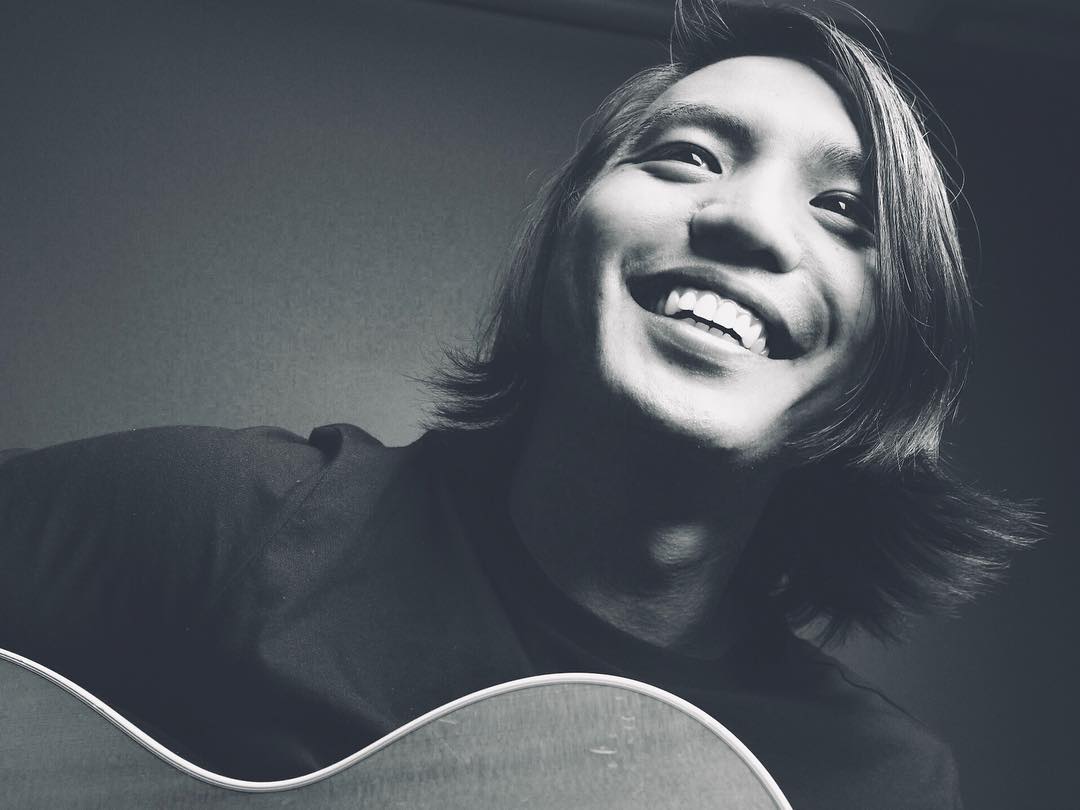 I began my musical journey by learning every musical instrument I could get my hands on -- piano, guitar, snare drum, and even the bamboo flute. At 15, I became obsessed with learning the electric guitar. My ambition at that time was to become "the best guitarist." :) Eventually, I took up Jazz Guitar in college and began teaching guitar on the side. Around the same time, I began serving as a worship leader in local churches. In 2014, I started making fingerstyle arrangements of worship songs and hymns. Currently, I have 12 solo instrumental guitar albums.
Courses Included with Purchase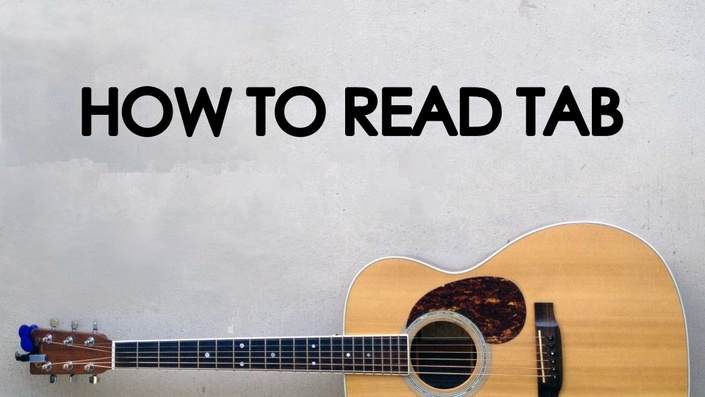 How To Read TAB
Start Playing Your Favorite Fingerstyle Songs Now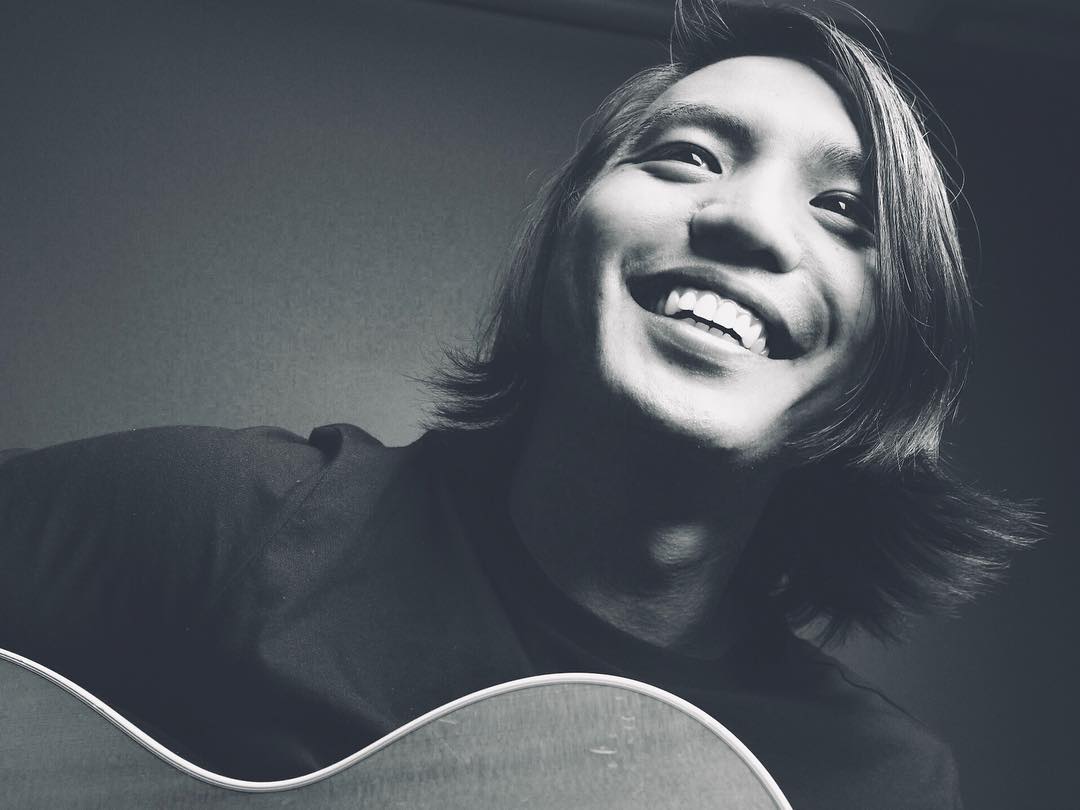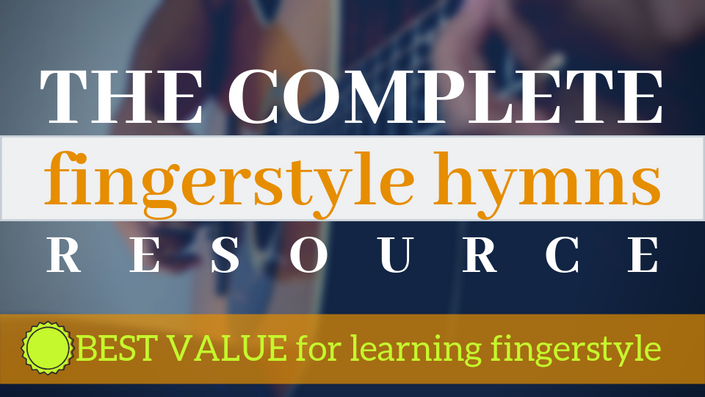 Complete Fingerstyle Hymns Resource
All you need to start playing fingerstyle guitar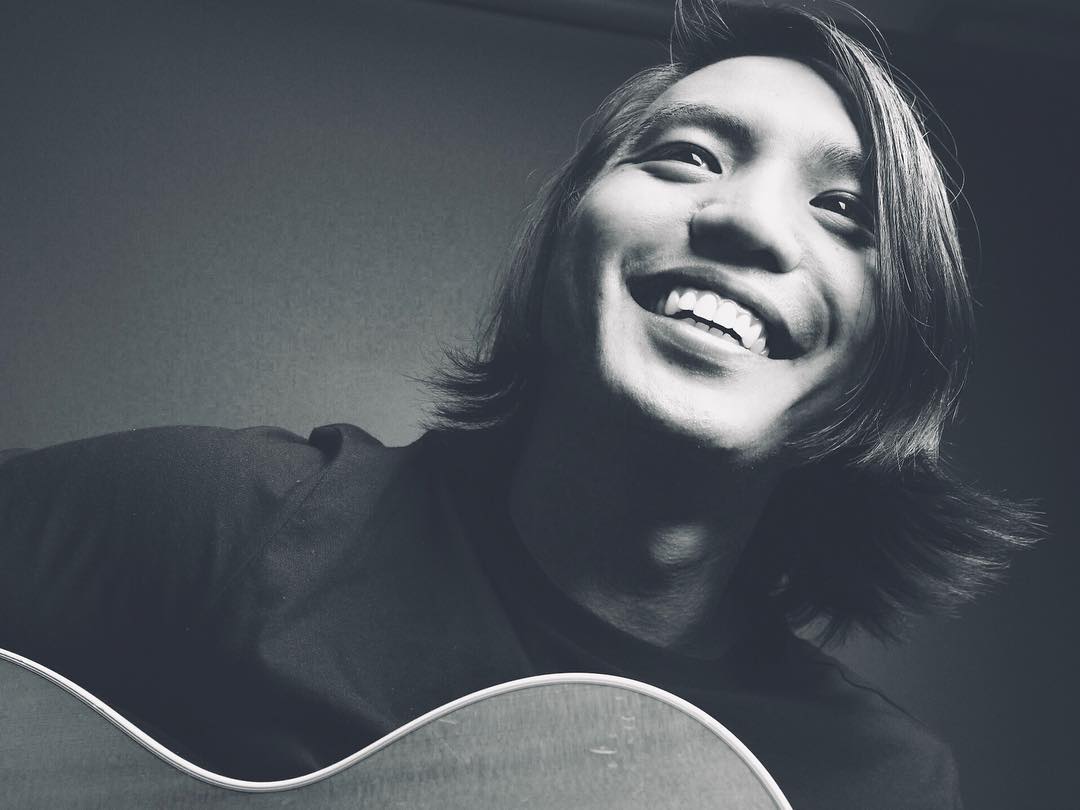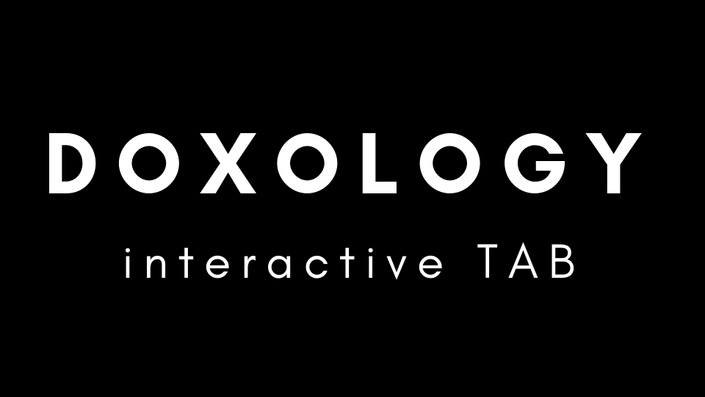 Doxology Interactive TAB (Regular Arrangement)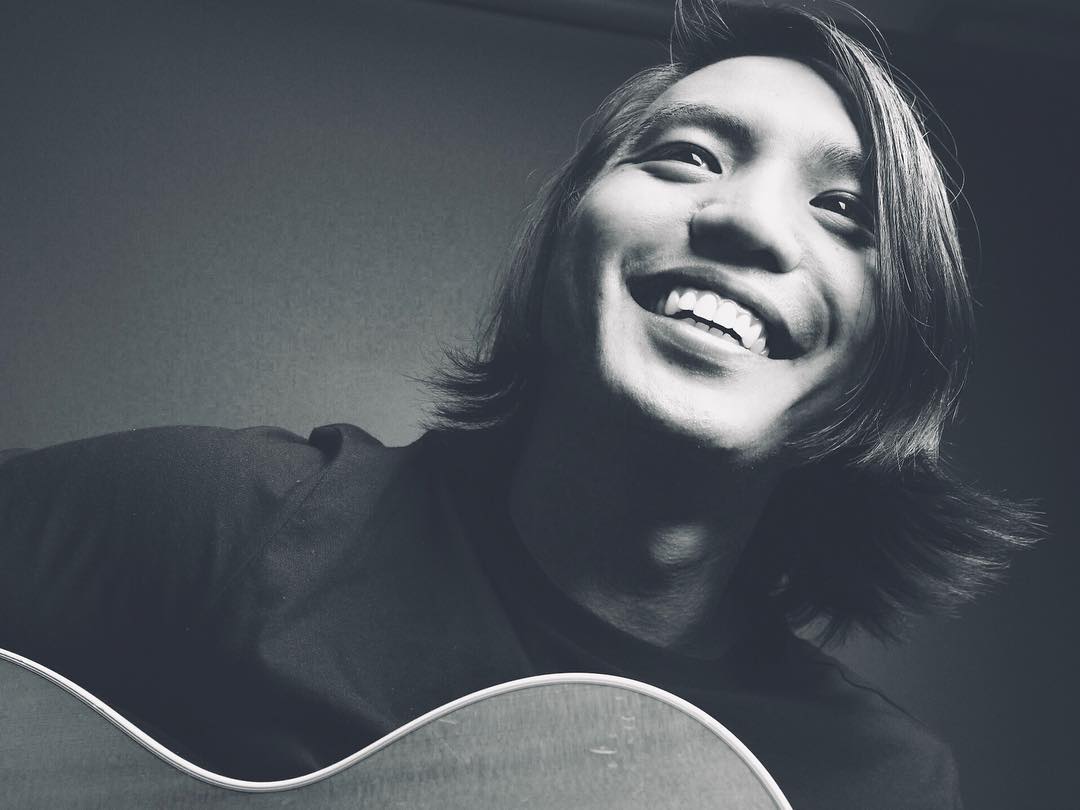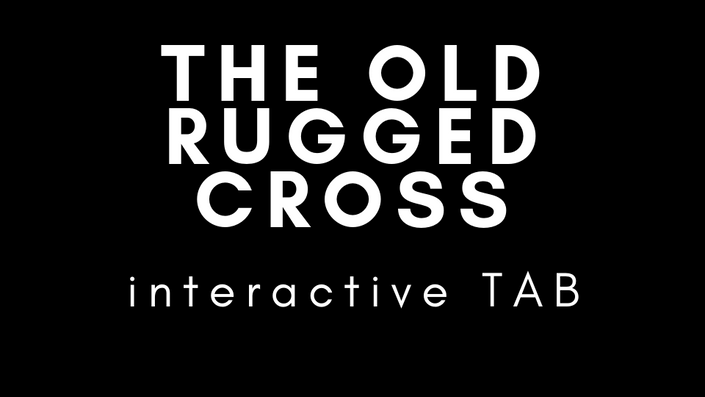 The Old Rugged Cross Interactive TAB (Regular Arrangement)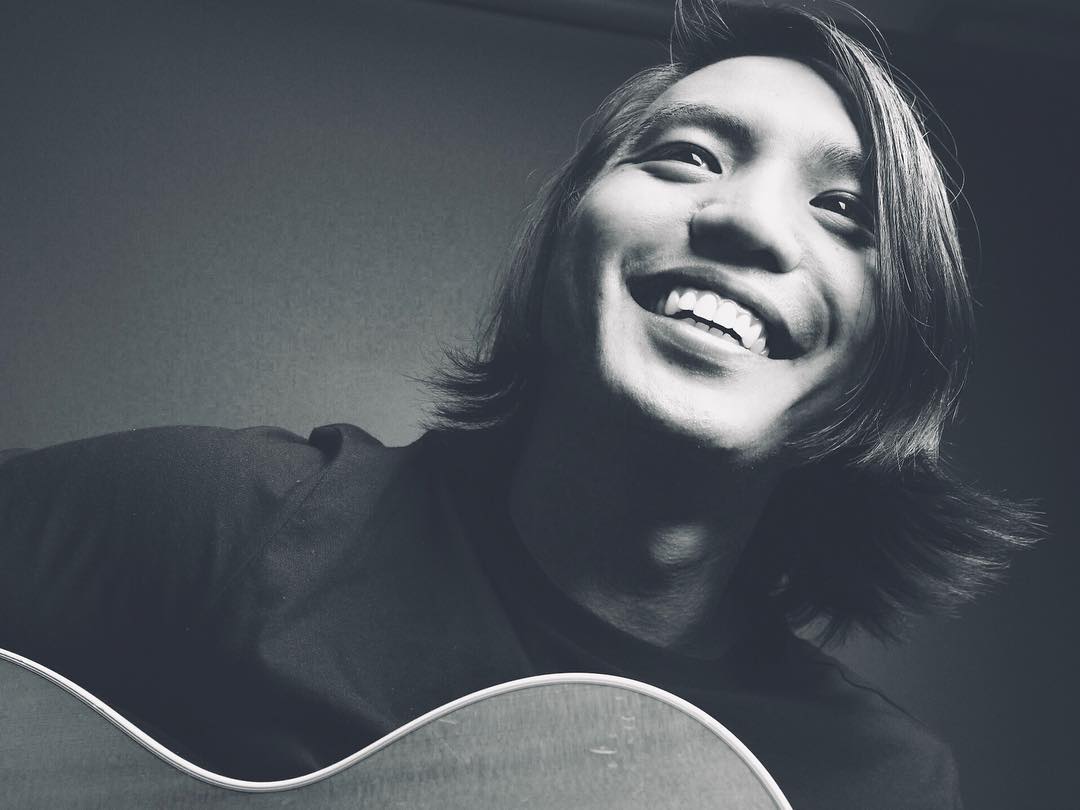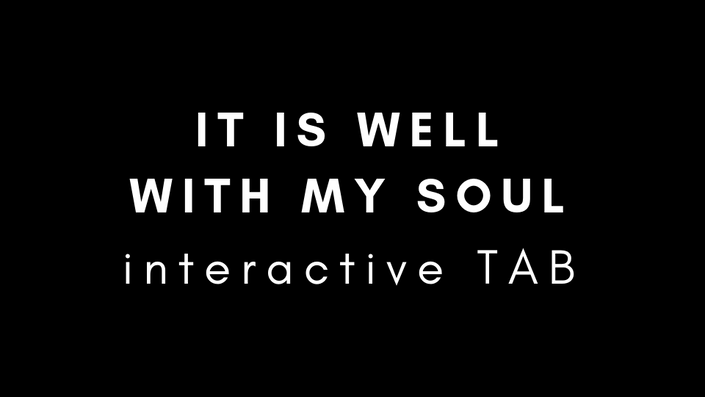 It Is Well With My Soul Interactive TAB (Regular Arrangement)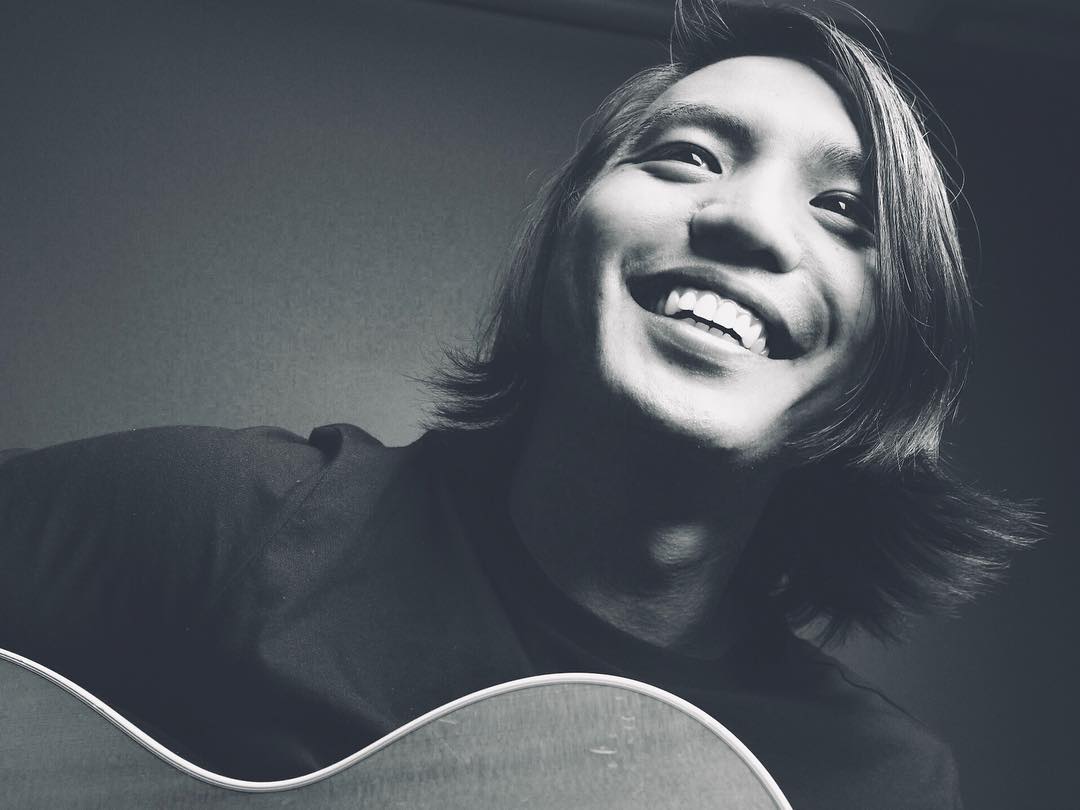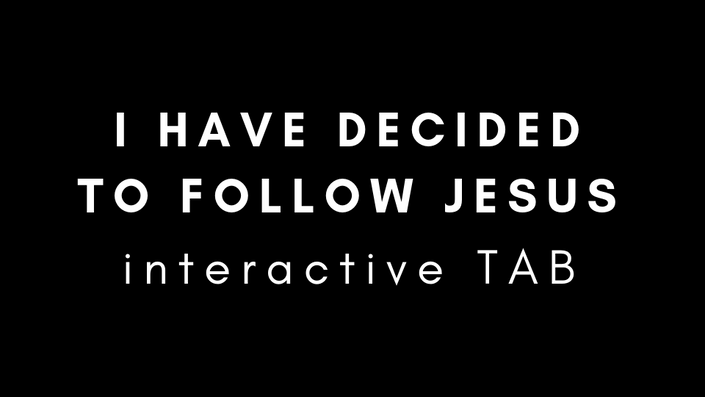 I Have Decided To Follow Jesus Interactive TAB (Regular Arrangement)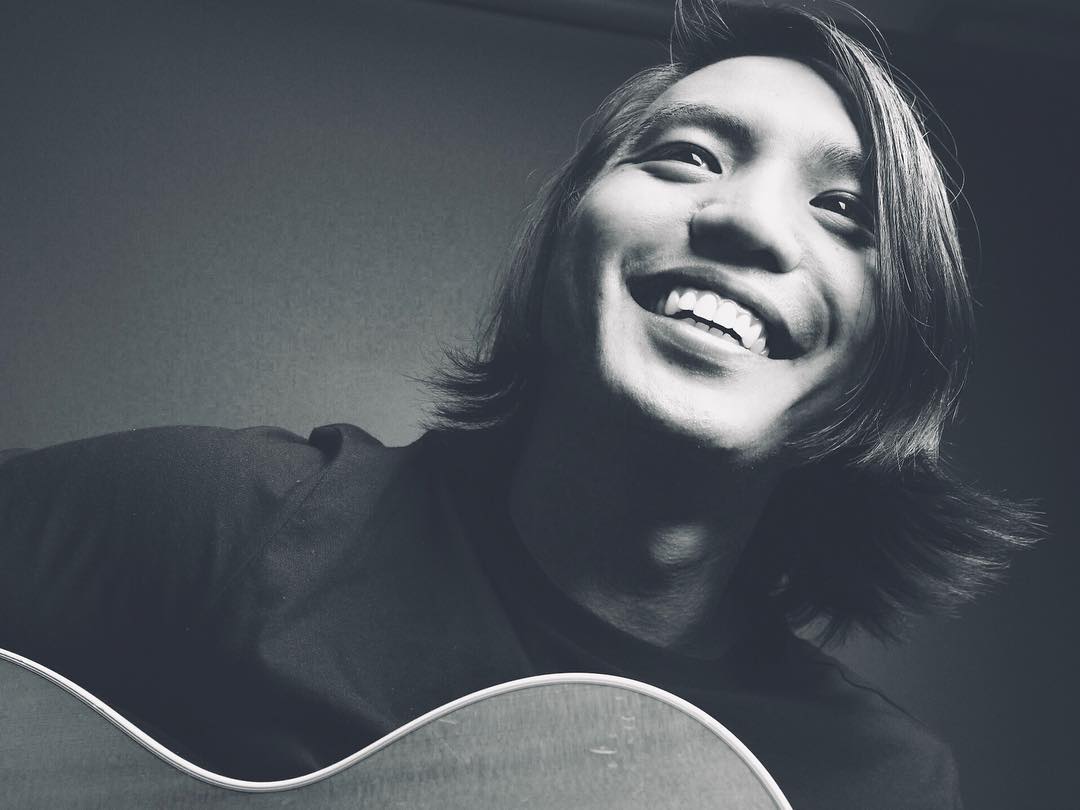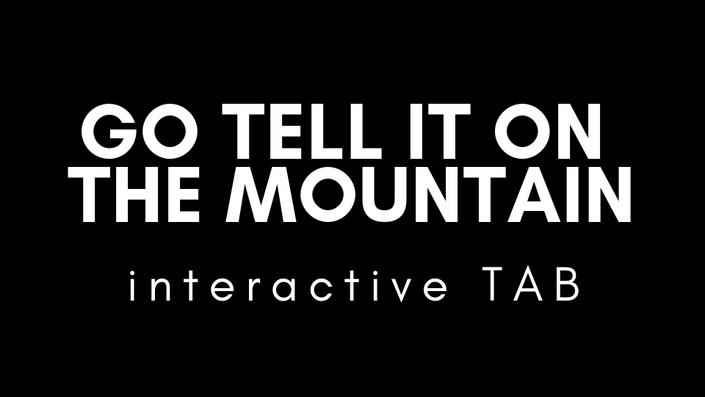 Go Tell It On The Mountain Interactive TAB (Regular Arrangement)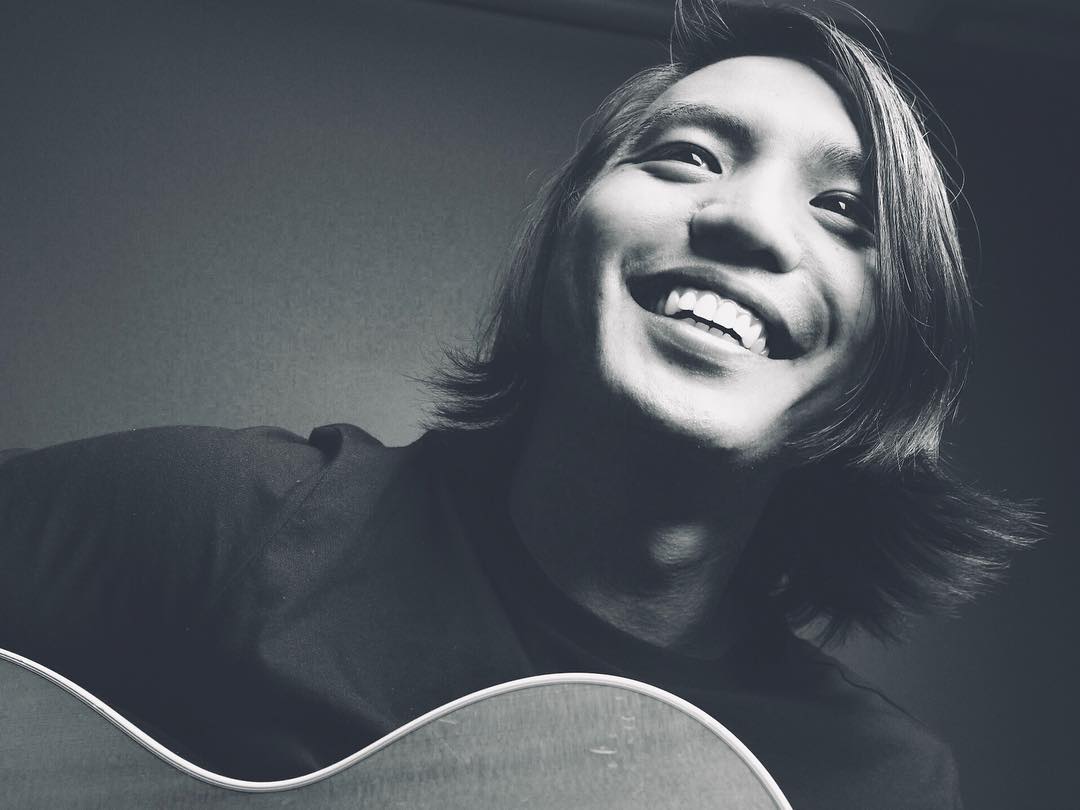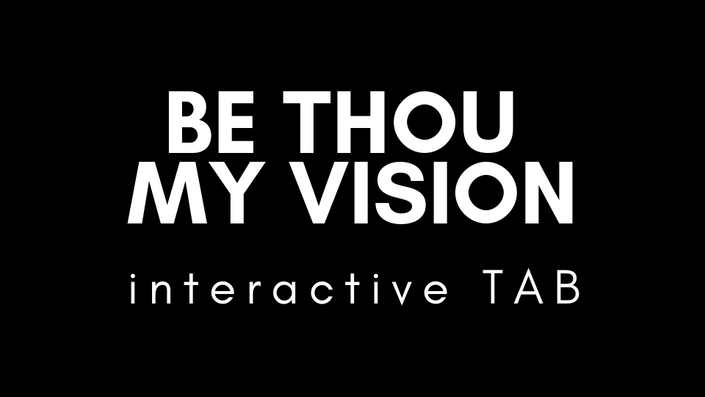 Be Thou My Vision Interactive TAB (Regular Arrangement)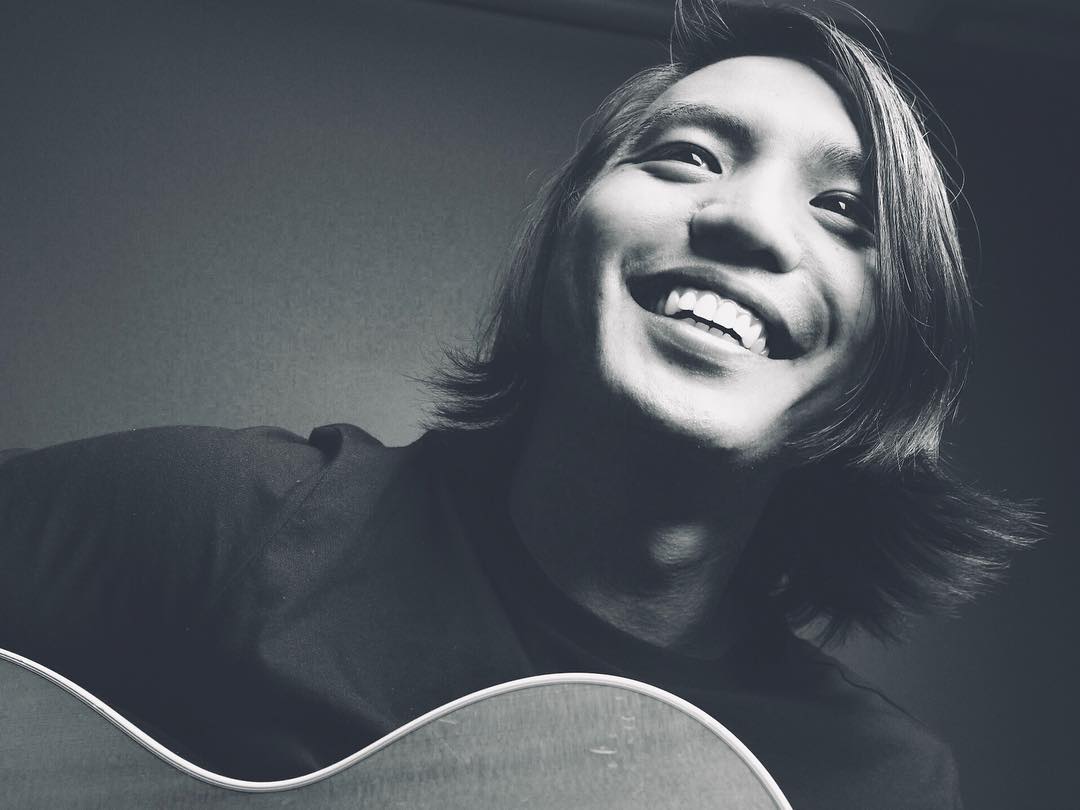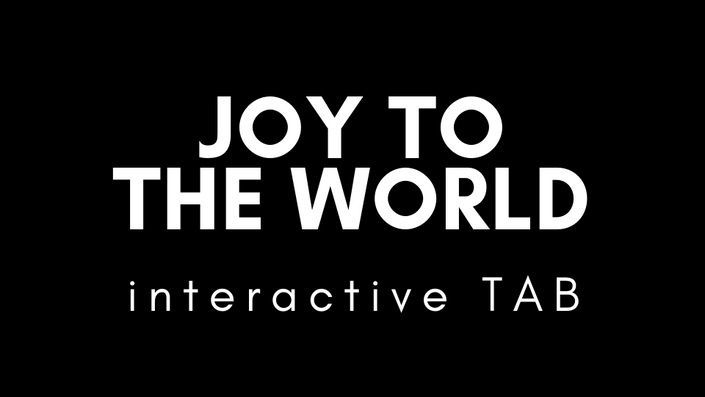 Joy to the World Interactive TAB (Regular Arrangement)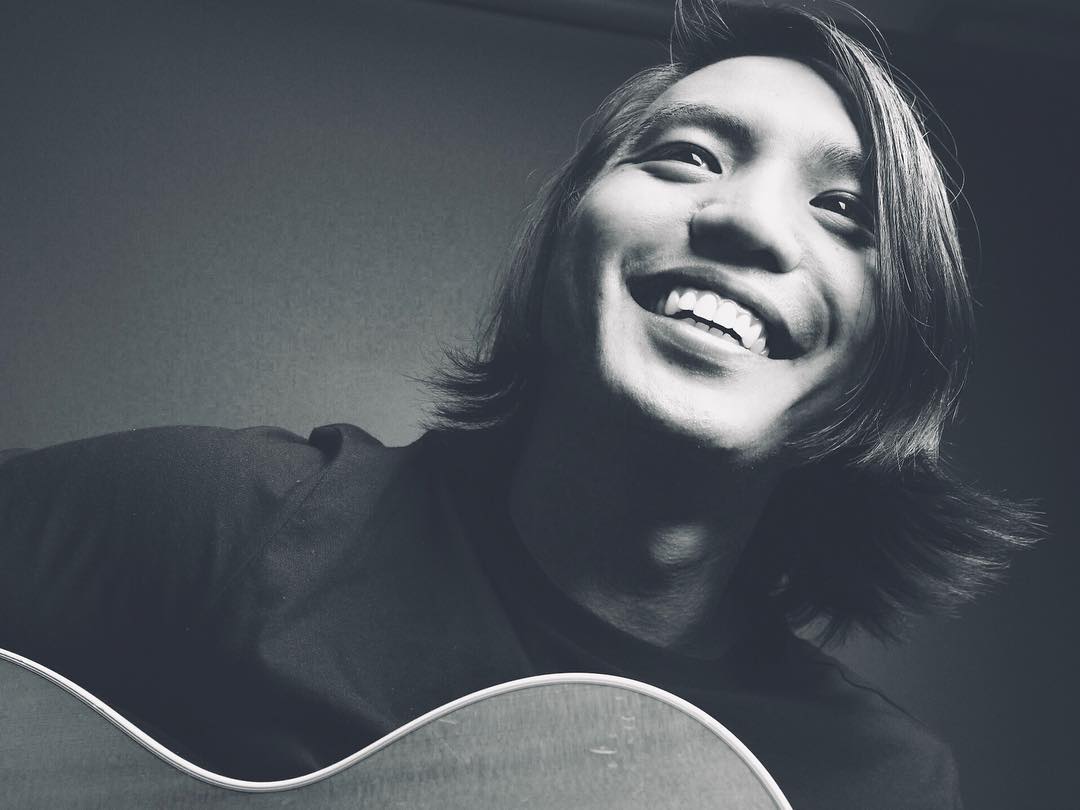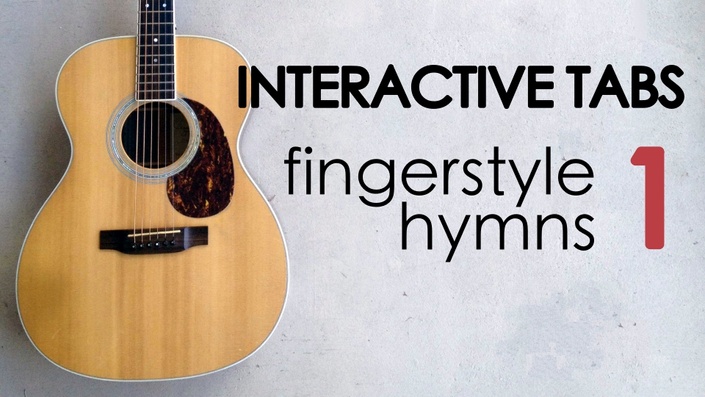 Fingerstyle Hymns Volume 1 Interactive TAB
This interactive TAB will help you save time and play with accuracy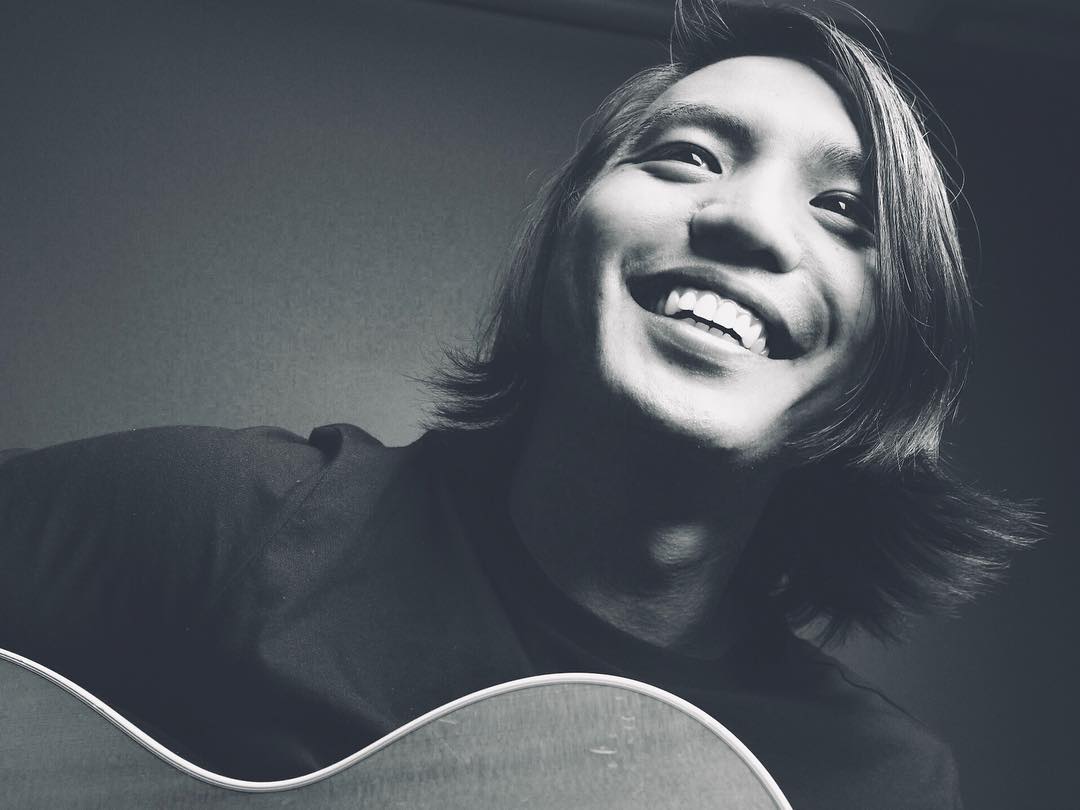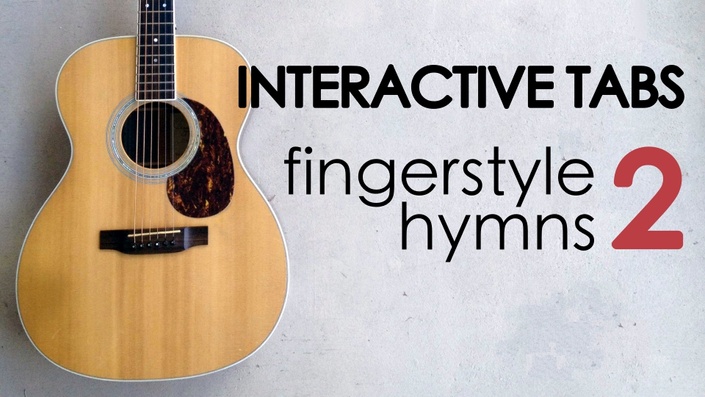 Fingerstyle Hymns Volume 2 Interactive TAB
This interactive TAB will help you save time and play with accuracy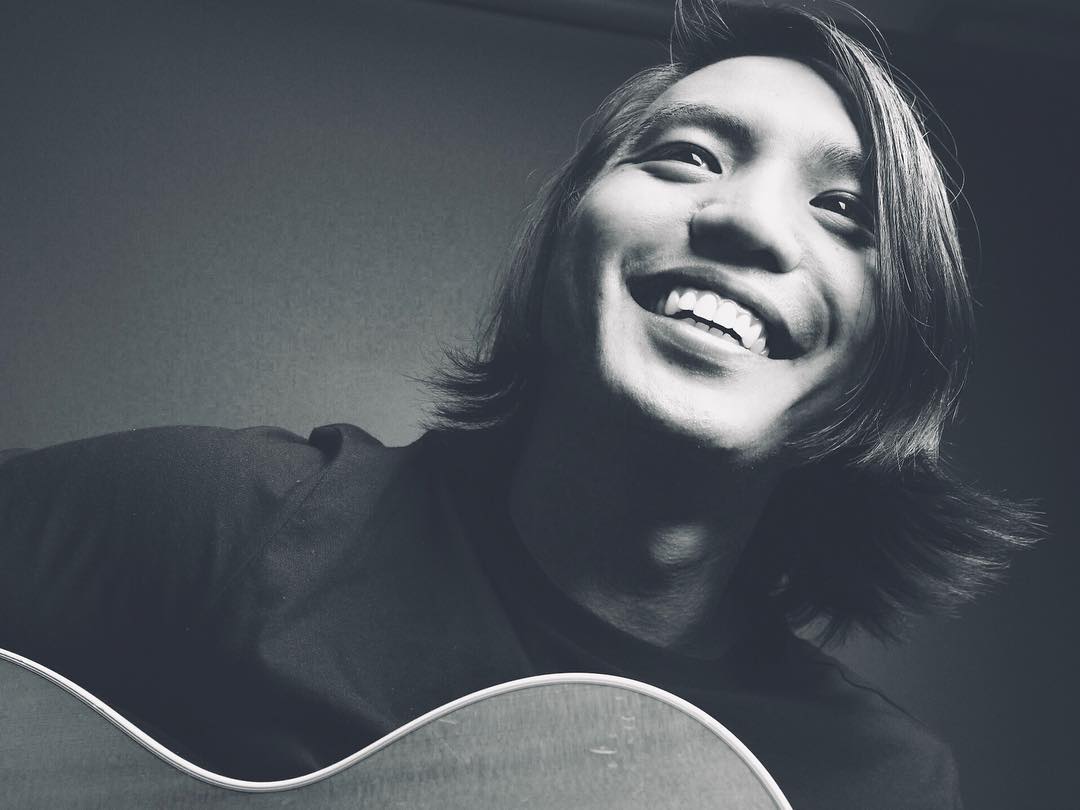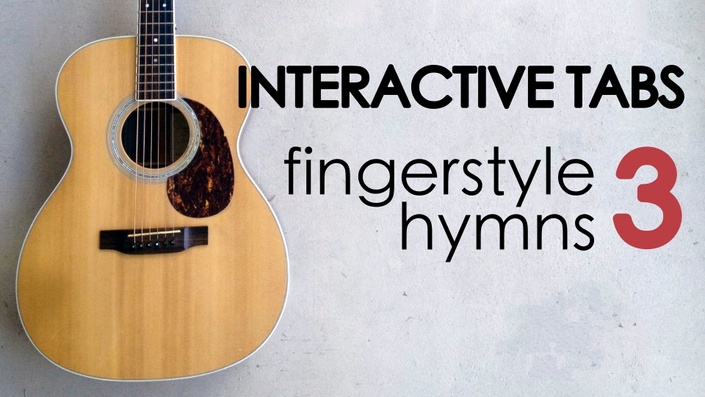 Fingerstyle Hymns Volume 3 Interactive TAB
This interactive TAB will help you save time and play with accuracy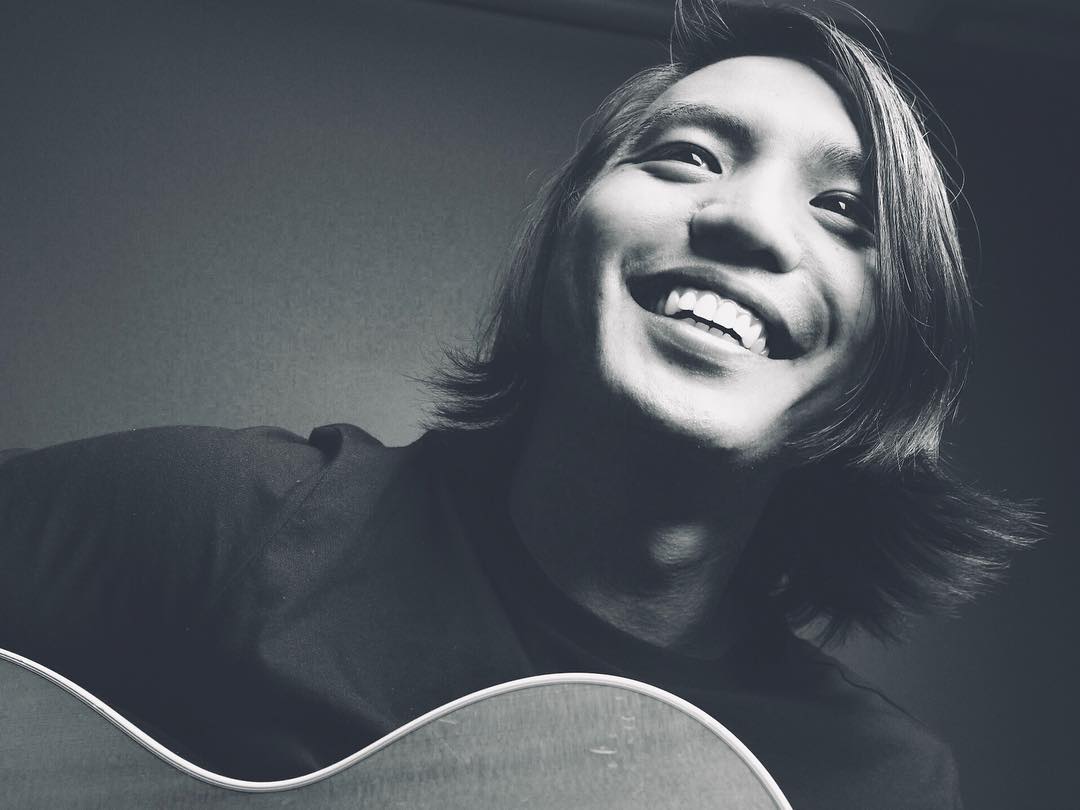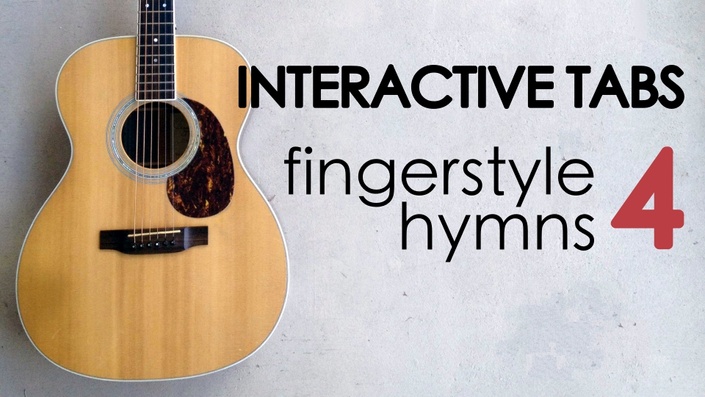 Fingerstyle Hymns Volume 4 Interactive TAB
This interactive TAB will help you save time and play with accuracy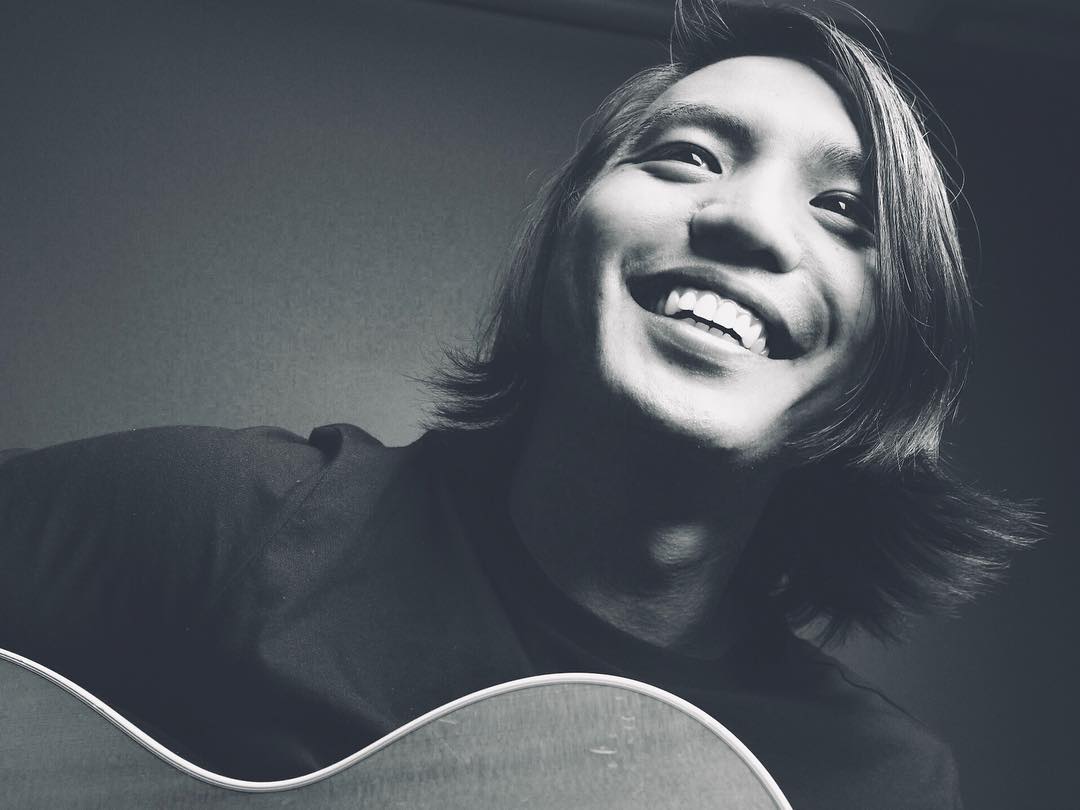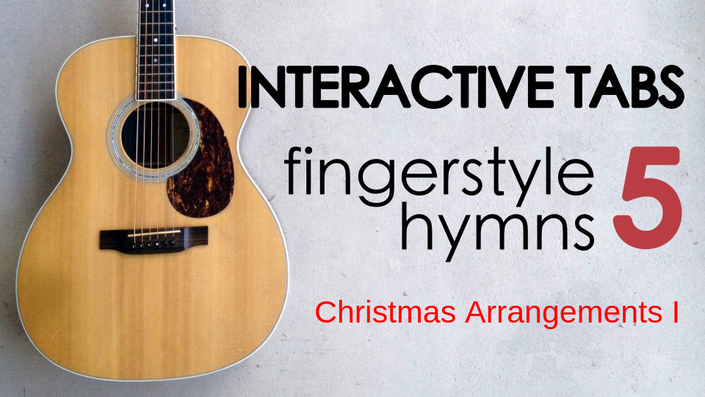 Fingerstyle Hymns Volume 5: Christmas Arrangements I Interactive TAB
This interactive TAB will help you save time and play with accuracy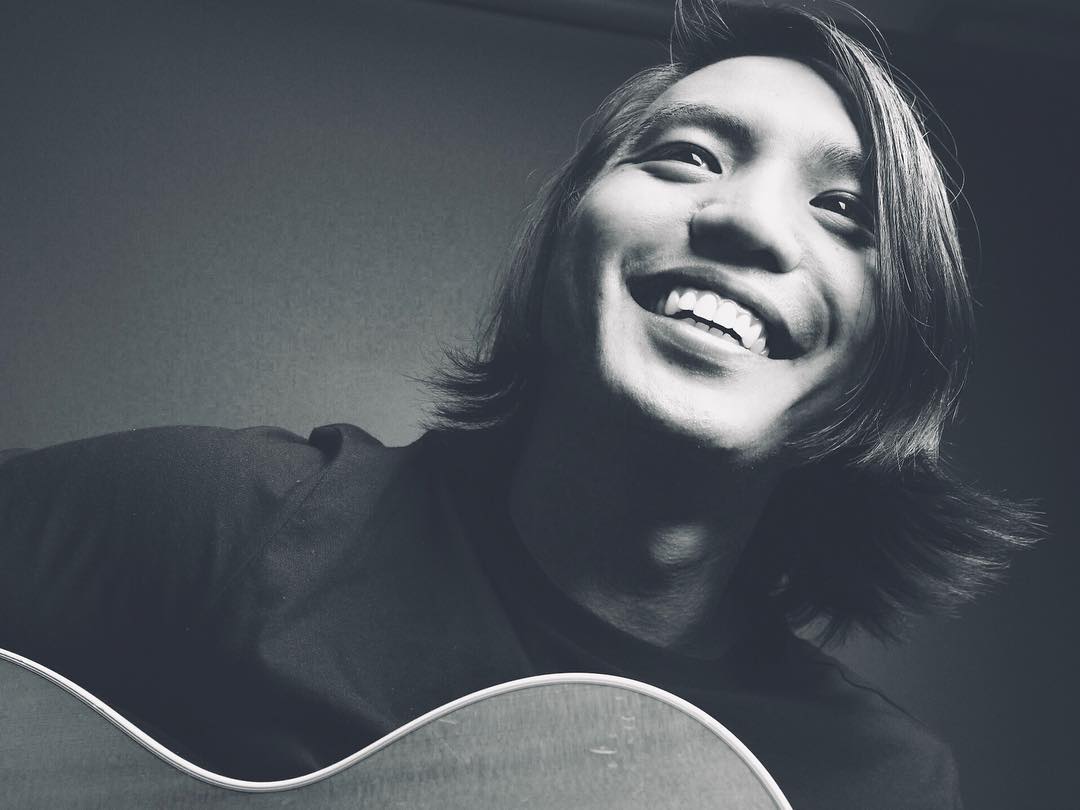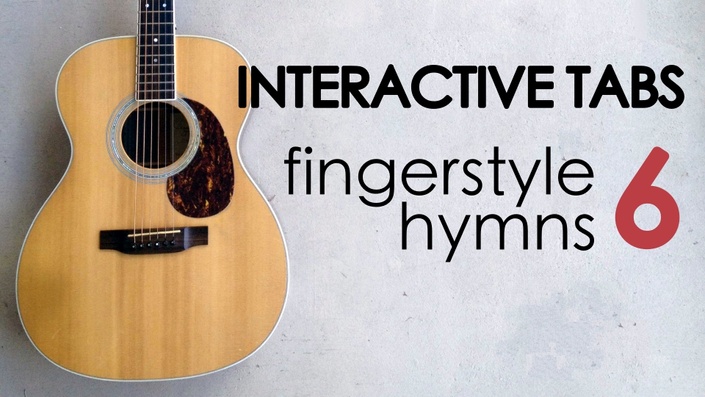 Fingerstyle Hymns Volume 6 Interactive TAB
This interactive TAB will help you save time and play with accuracy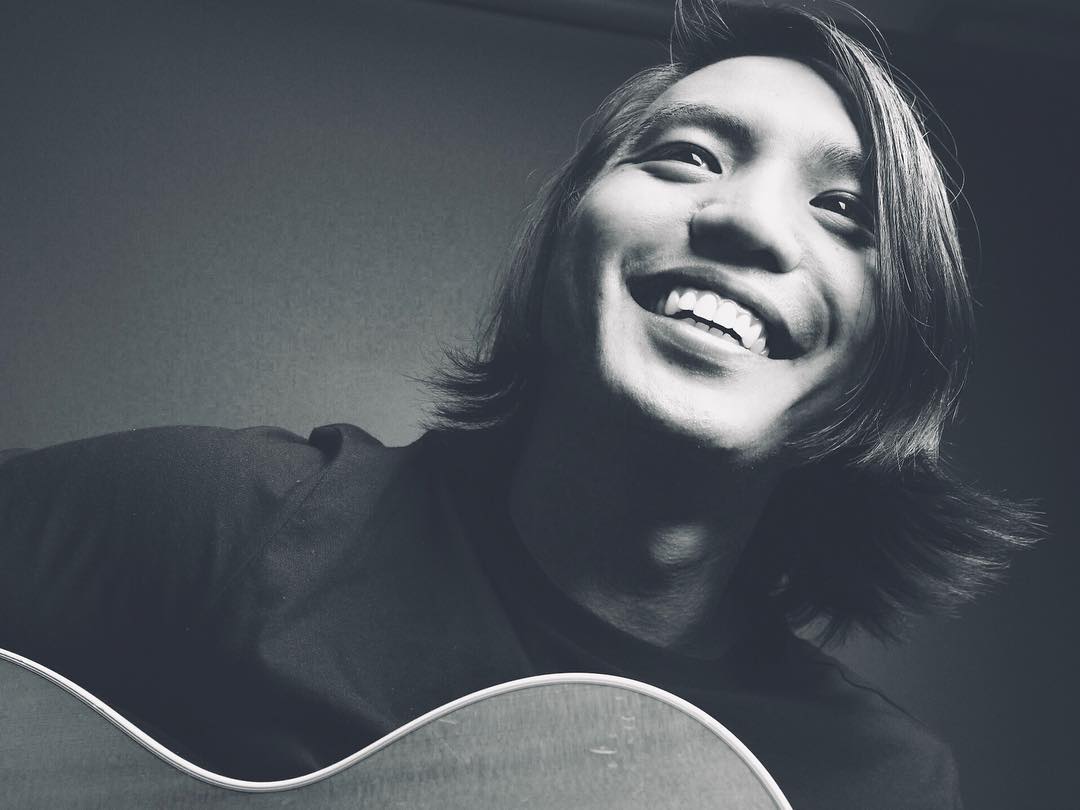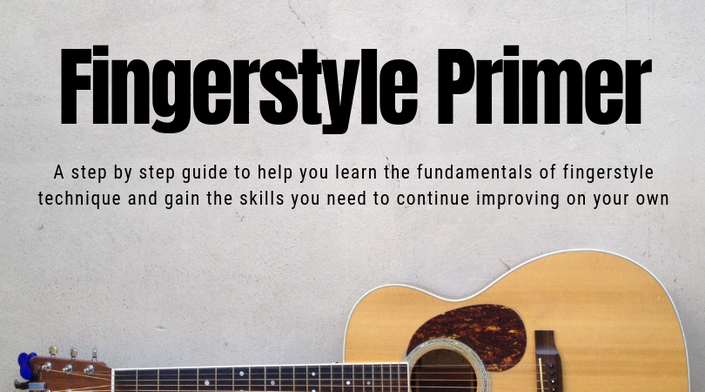 Fingerstyle Primer
Learn how to play fingerstyle guitar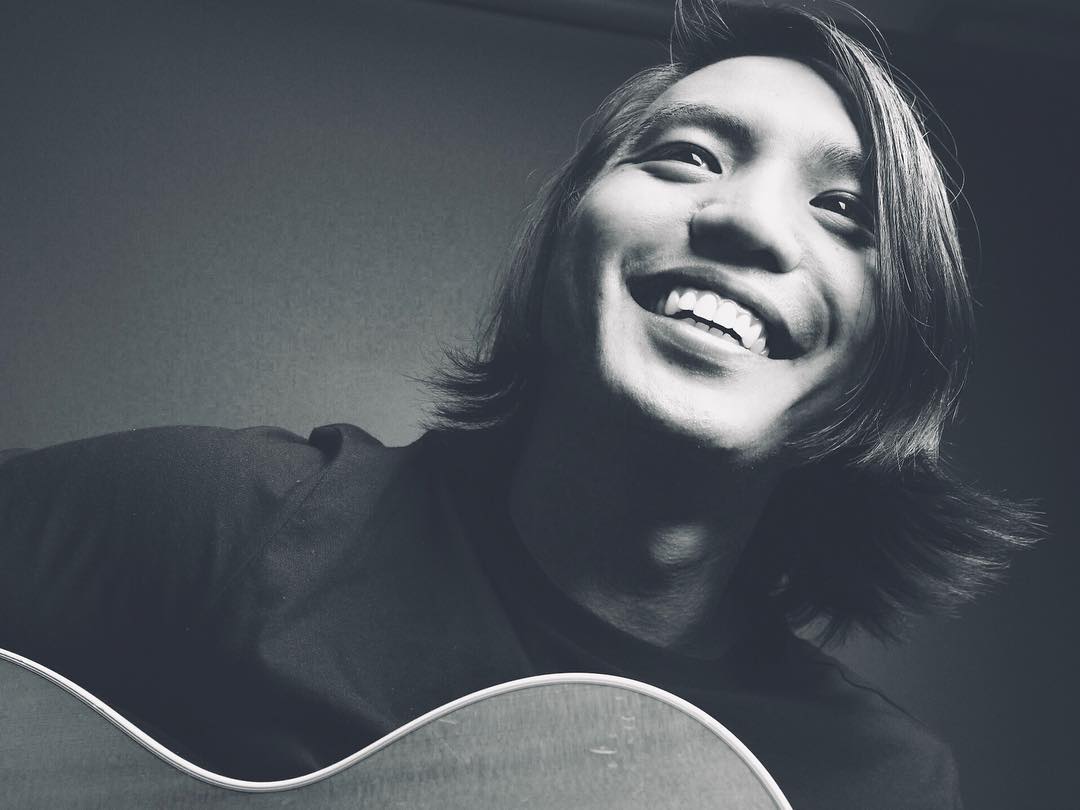 Original Price: $663